Sushant Singh Rajput Death: Shatrughan Sinha Questions Nature Of Rhea Chakraborty And Mahesh Bhatt's Relationship; Reports
As questions are being raised over late Sushant Singh Rajput's girlfriend Rhea Chakraborty and Mahesh Bhatt's supposed bond, the latest reports in livehindustan.com and Bombay Times state that veteran actor Shatrughan Sinha has questioned the nature of Bhatt and Rhea's relationship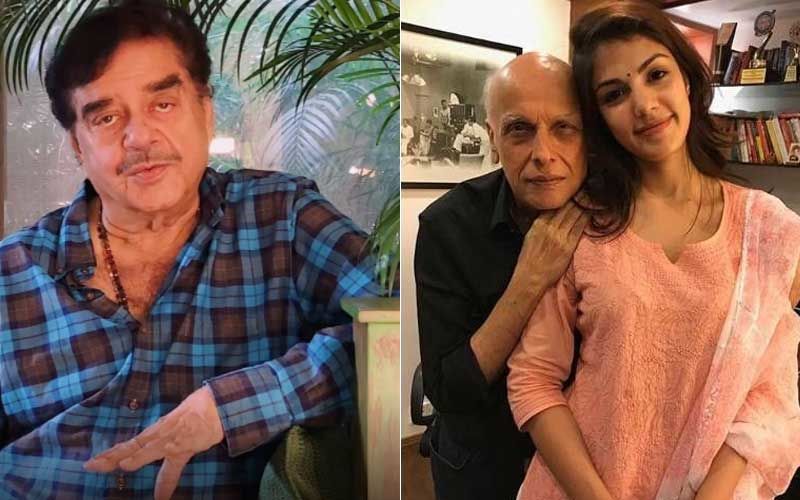 Bollywood actor Sushant Singh Rajput died on June 14, allegedly by suicide, in his Mumbai residence and the CBI is investigating the case currently. Meanwhile, since Sushant Singh Rajput's demise, his girlfriend Rhea Chakraborty is one of the main accused in his death case. From then, people close to Chakraborty have come under the scanner with questions being raised even at them. While questions about Rhea's supposed closeness and bond with filmmaker Mahesh Bhatt is hitting headlines, now, as per the latest reports, veteran actor Shatrughan Sinha has questioned the nature of Rhea and Mahesh Bhatt's relationship.
According to a report in livehindustan.com and Bombay Times, veteran actor Shatrughan Sinha reportedly questioned the nature of Mahesh Bhatt and Rhea Chakraborty's relationship. The report mentioned that Sinha stated that everyone wants to know if Mahesh Bhatt is like a father figure, Godfather, or something else to actress Rhea Chakraborty.
Moving on, as per the report, Shatrughan Sinha also mentioned that he has not met Rhea Chakraborty in his real life. Sinha also shared that he hasn't even met filmmaker Mahesh Bhatt in the last five years. The veteran actor mentioned that it has been over five years since he met Bhatt, as per the report. He then went on to mention that according to him, late Sushant Singh Rajput was like his son, considering the age factor. Later, the report also stated that Sinha mentioned that everything must be presented to the CBI.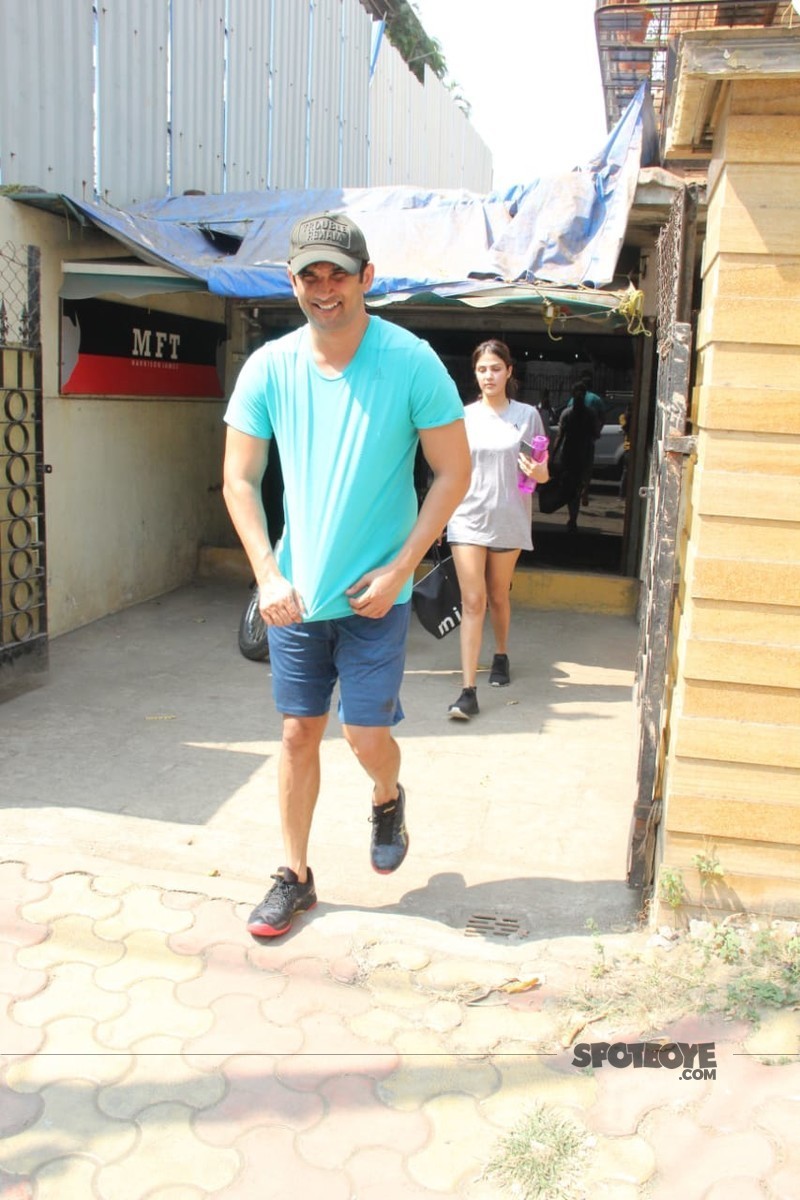 Image source: Instagram/ Shatrughan Sinha, Rhea Chakraborty; SpotboyE Archives