Sushant Singh Rajput Death: Shekhar Suman Thinks Justice Will Prevail; Says AR Rahman, Kangana Ranaut, Shatrughan Sinha Are An Army Fighting All Odds
Shekhar Suman who has been fighting for Sushant Singh Rajput took to his Twitter handle and tweeted saying that 'justice will prevail' as an army is ready to fight against all odds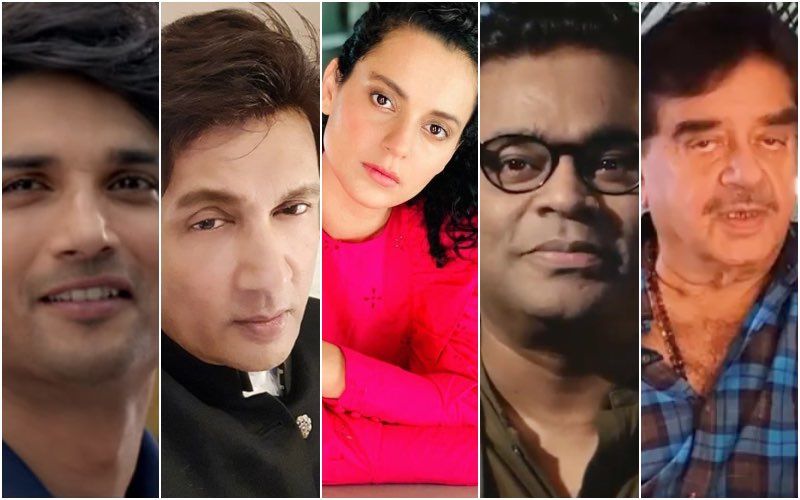 Shekhar Suman has been actively urging the government and the concerned officials for a CBI probe and fighting for the late actor Sushant Singh Rajput since his tragic demise. The veteran actor keeps voicing out his views about Sushant and for his justice on his Twitter handle and news channels too. Similarly, he again took to the micro-blogging site and put out a few tweets saying that 'Justice will prevail' as well as telling everyone that music composer A R Rehman, actress Kangana Ranaut, actor Shatrughan Sinha, BJP MP Dr Subramanian Swamy along with his million fans have come together as an army who are ready to fight against all odds.
While sharing a tweet, he said that the court of the almighty would not spare anyone. "Justice will prevail. Universe has a way of punishing ppl who misused their power n position and got away with blue murder. In the court of the Almighty, none wd be spared. #CBICantBeDeniedForSSR" In another tweet, he talked about his army and how they are ready to fight against all the odds. His tweet read, "A R Rehman, Kangana, Shatrughan Sinha, Subramanium Swamy, Ishkaran and ALL OF YOU..We are now an ARMY ready to fight against all odds to get #JusticeforSSR. It will happen anytime now. Just keep ur energies together. #CBIEnquiryForSSR."
Sushant Singh Rajput died by suicide on June 14 in his Bandra house. The actor was suffering from depression before taking this drastic step, as reported by several portals. After his tragic demise, along with his fans, girlfriend Rhea Chakraborty and Kangana Ranaut have also urged a CBI probe.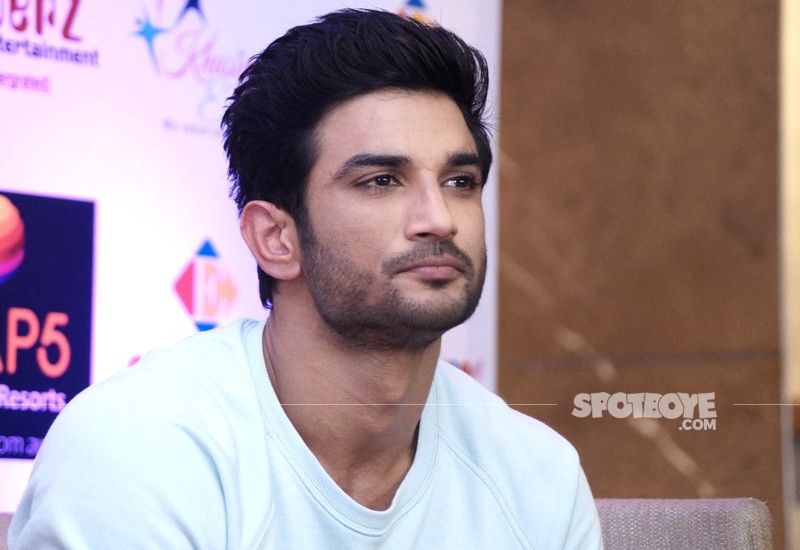 Justice will prevail.Universe has a way of punishing ppl who misused their power n postion and got away with blue https://t.co/Zomvjwbqq1 the court of the Almighty none wd be spared. #CBICantBeDeniedForSSR

— Shekhar Suman (@shekharsuman7) July 27, 2020
A R Rehman,Kangana,Shatrughan Sinha,Subramanium Swamy,Ishkaran and ALL OF YOU..We are now an ARMY ready to fight against all odds to get #JusticeforSSR.It will happen anytime now.Just keep ur energies together.#CBIEnquiryForSSR

— Shekhar Suman (@shekharsuman7) July 27, 2020
Image source: YouTube/ T-Series / Instagram/ shekhusuman/ shatrughansinhaofficial/ arrahman/ team_kangana_ranaut/