Sushant Singh Rajput: Director Of SSR-Rhea Chakraborty's Rom-Com Reacts To Their Rumoured Break-up; 'Rhea Never Told Me'
Filmmaker Rumy Jafry opens up about Sushant Singh Rajput's breakup with rumoured girlfriend Rhea Chakraborty. 'Rhea never told me', reveals Rumy, who was soon going to direct the duo in his next rom-com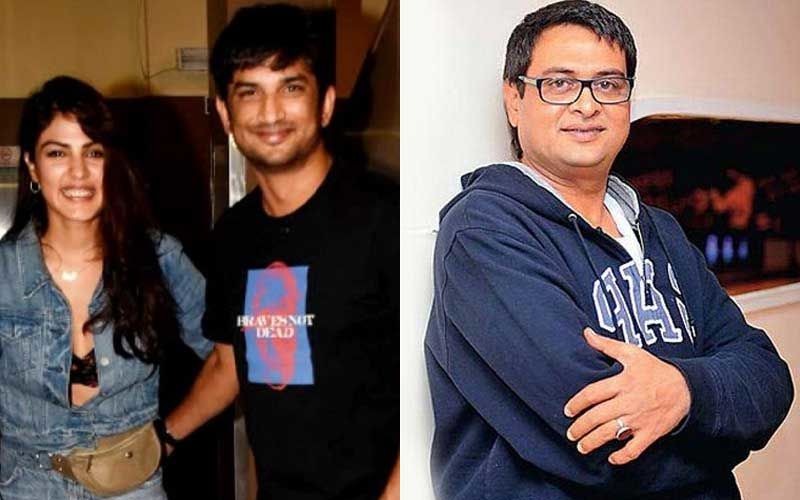 Days after Sushant Singh Rajput's demise, rumoured girlfriend Rhea Chakraborty recorded her statement, yesterday, at Bandra Police station. In 11-hour long interrogation, the Jalebi actress spilled the beans on their relationship, fights, depression, medication and their impending wedding. As per the latest reports, Rhea was the last person Sushant dialed before going to sleep. But the call, however, went unanswered. Rhea and Sushant have been staying together on and off. The actress had been with the late actor till last few days and moved out after they had a little disagreement resulting in their break-up rumours.
Now, filmmaker Rumy Jafry, who was soon going to direct the duo in rom-com, has reacted to their break-up. While speaking to ETimes, when Rumy was asked if there was any trouble in their rumoured relationship, he said, "He never told me about it, and Rhea too, did not say anything of the sort. The last time I discussed this project with him was in the first week of June. They were together on the call. In fact, it was Rhea who got him on the call. Then, on June 12, I had messaged him, and he was very excited about the project."
When asked if he was aware that the duo was set to tie the knot in November, he said, "I am not aware about the marriage bit. I got to know, about it through the news media." According to a report in Pinkvilla, Rhea told police, they have been staying together during the lockdown period.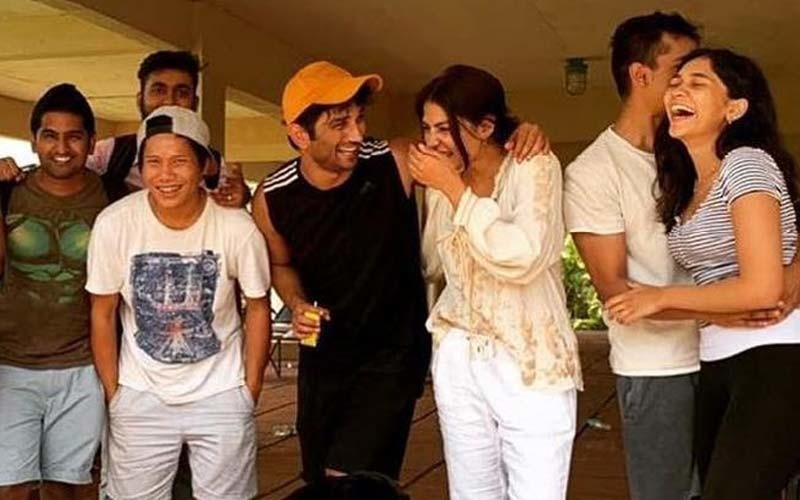 Imges Source: breakingsamachar.com,
Mlui Instagram