Sushant Singh Rajput's Billboards Across Australia Demand CBI Probe Into His Death; Late Actor's Sister Says 'Abundant Love For Him Made This Happen'
After sharing a post of a billboard in California, Sushant Singh Rajput's sister Shweta Singh Kirti shared another post of billboards in Australia demanding a CBI probe for SSR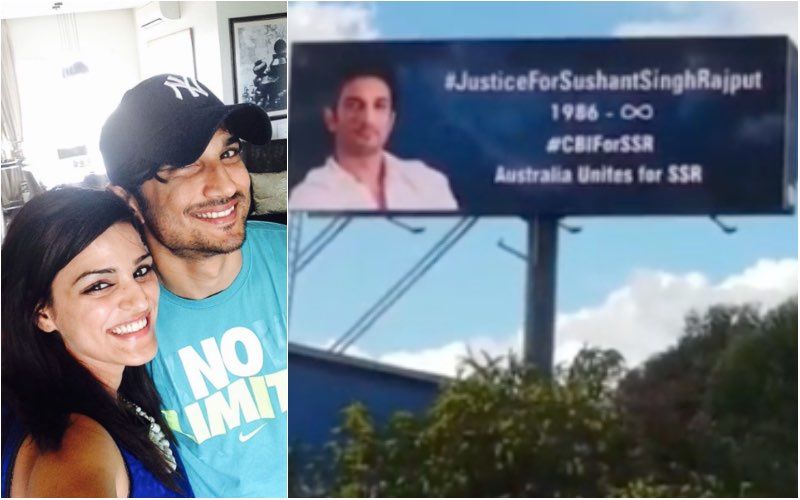 Sushant Singh Rajput's sister Shweta Singh Kirti is doing every possible way to give justice to her little late brother, right from encouraging her fans to join an online protest to giving motivation to his fans by sharing religious posts, saying that God is with us. Not just in India, Shweta also shares updates on how the world is also with the late actor and is seeking justice for him. Earlier, she had shared a few pictures and videos of Billboard of SSR which seeks justice in California. This time around, she shared a video and a few pictures of billboards that are put up in Australia that demanded a CBI probe for SSR. She even shared the details saying that there are seven hoardings throughout the continent.
While sharing the post on her Instagram account, she said that his fans across Australia made this happen and this is to convey the strong message that entire Australia is standing with SSR. Her note read, "SRians across Australia made it happen. 7 Billboards are up through out the continent. Their abundant love for Sushant made this happen. These Billboards are definitely going to convey the strong message that the whole of Australia is standing with SSR. They really want their screams to be heard by the whole Judiciary System of India, so that fair justice can be served to their dear Sushant. #GlobalPrayersForSSR #JusticeforSushantSinghRajput #CBIForSSR #scmonitoredcbi4ssr."
While giving details on where else the hoardings have been put up, her note further read, "The Billboards are up at the following 7 locations 1) SOUTHBANK - 120 Clarendon St/Westgate Freeway. 2) WILLIAMS LANDING- Princess Highway. 3) WANTIRNA SOUTH - 384 Burwood Highway. 4) EPPING- Cooper St. 5) BENTLEIGH- 823 Nepean Highway 6) DERRIMUT- Western Freeway. 7) BAYSWATER- 158 Canterbury Rd."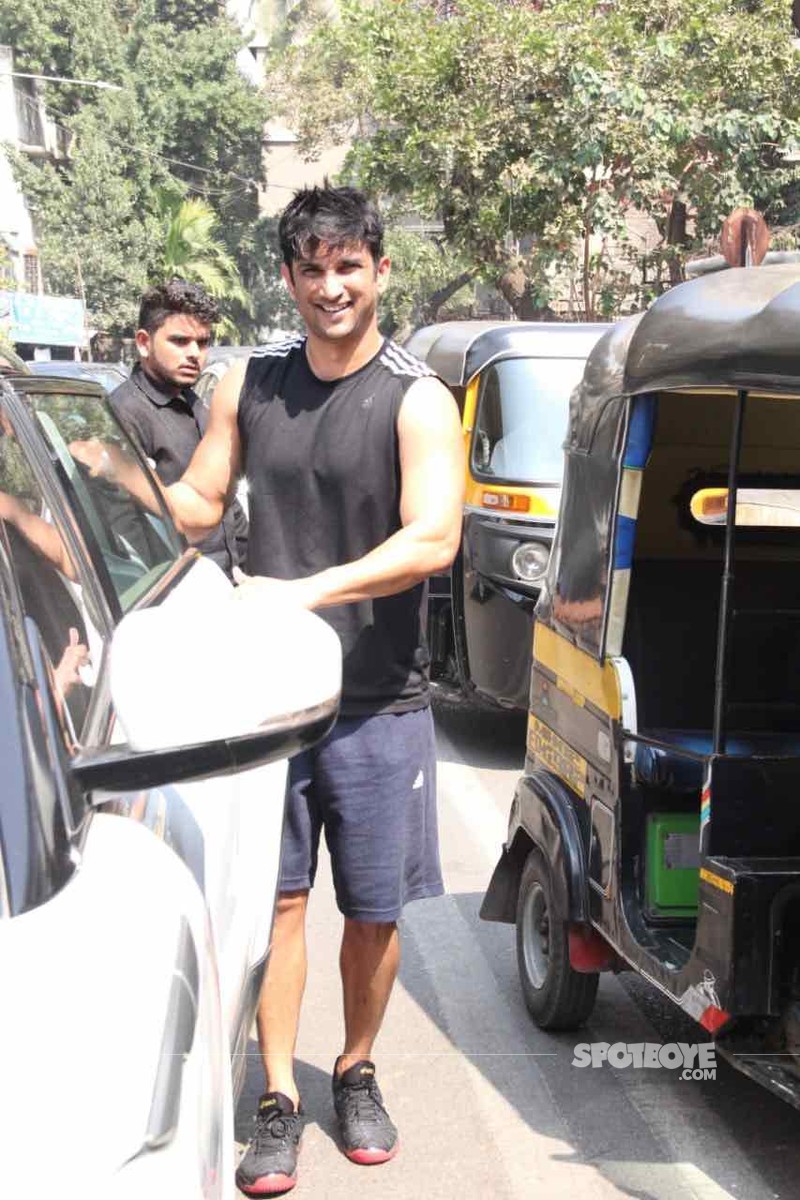 Image source: Instagram/ shwetasinghkirti