Sushant Singh Rajput's Family Files Caveat In Supreme Court After Rhea Chakraborty Seeks Transfer Of Investigation
Sushant Singh Rajput's family has reportedly filed a caveat in the Supreme Court after Rhea Chakraborty filed a petition in SC seeking transfer of investigation in Sushant Singh Rajput's case to Mumbai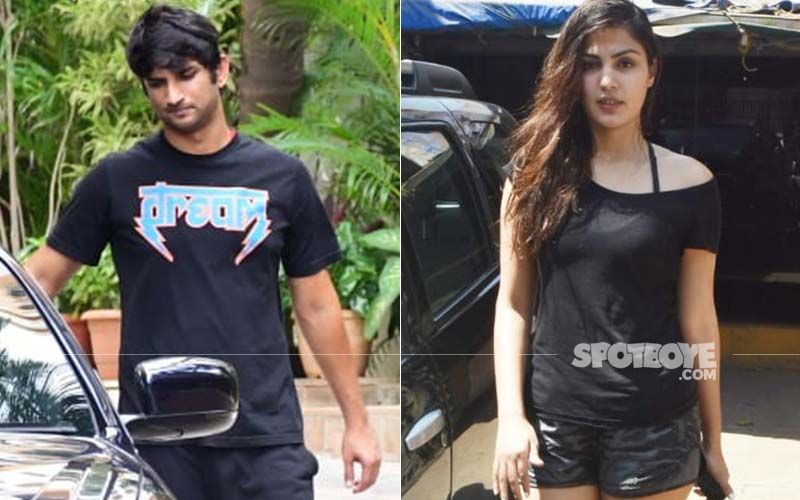 Sushant Singh Rajput's father filed an FIR in Bihar, accusing Rhea Chakraborty of abetting Sushant's suicide, among other things. A team of Bihar Police arrived in Mumbai for investigation in this matter. Following that, Rhea Chakraborty moved the Supreme Court and made a plea for Sushant's case to be transferred to Mumbai. Rhea's lawyer Satish Maneshinde informed on Monday that a petition was filed by Rhea in Supreme Court seeking the transfer of investigation in Sushant Singh Rajput's death to Mumbai. Now, Sushant's family has reportedly filed a caveat in the Supreme Court.
A report in
Republic
states Sushant Singh Rajput's family has filed a caveat in Supreme Court after Rhea moved the apex court. The step was taken as Sushant's family sought for not allowing Rhea's petition to be heard. The report also stated that the lawyer of Sushant's family, advocate Vikas Singh will be present in the court for the proceedings. Meanwhile, Vikas Singh had also said that if Rhea had moved the apex court, she should have filed a petition seeking CBI investigation.
Vikas Singh told PTI, "If she (Rhea) has moved the apex court, she should have filed a petition seeking CBI investigation. FIR is registered in Patna, now she (Rhea) has filed a petition in Supreme Court seeking stay and transfer of investigation to Mumbai. Isse jyada kya proof chahiye ki (what more proof is needed that) somebody in Mumbai Police is helping her."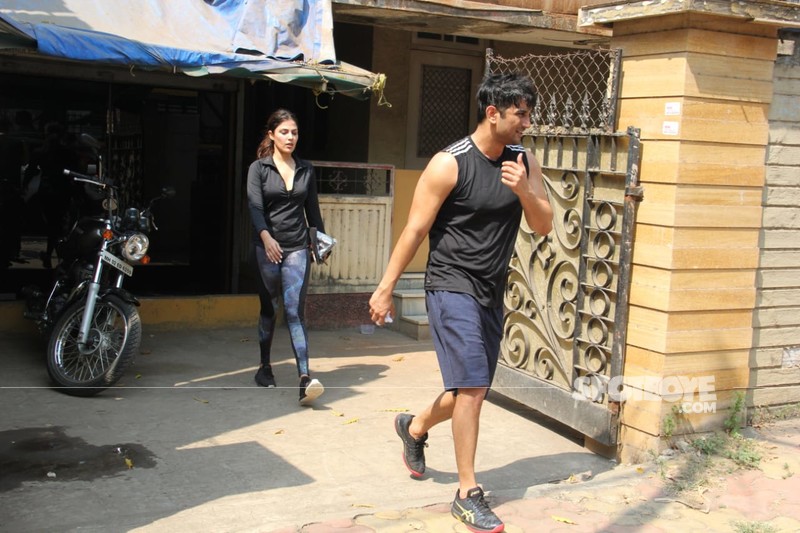 Vikas Singh also told Republic that Rhea Chakraborty going to the Supreme Court has let the cat out of the bag. "She herself said that let the CBI investigate the case and now she wants it to go back to Mumbai Police," he said.
Read more about it here.
Image Source: Viral Bhayani