Sushant Singh Rajput's Fans Flood Indore Labourer With Calls; Man Files A Police Complaint About This Unusual Activity
A 20-year-old-man from Indore is perplexed as he has been getting several calls from late actor Sushant Singh Rajput's fans. The man has now filed a police complaint regarding the same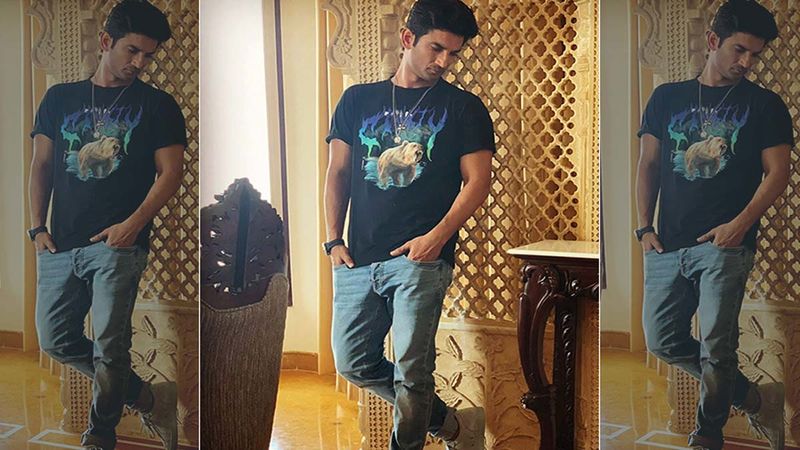 A 20-year-old man working as a labourer in Indore has been getting calls from the late actor Sushant Singh Rajput's fans as per reports in the news agency, PTI. The case of innumerable phone calls began after a Facebook page was created in the late actor's former girlfriend Ankita Lokhande's name, which also mentioned a phone number, unfortunately belonging to this man residing in Indore. While some disconnected the call realising it's a wrong number, few others spit venom being upset with the actor's death. He has complained about it to the cops as well.
Superintendent of Police, Jitendra Singh was quoted saying by the news agency, "After Sushant's suicide, the labourer is getting many calls daily. While some disconnect the call after realising that it was a wrong number, others express their anguish over Sushant's death." Also, this said page has got 40,000 people followers. Though the man who is at the receiving end of these unwanted phone calls, had informed the person managing the activities of his page by dropping a message through Facebook messenger, he has received no reply from them.
The late actor dated Ankita Lokhande for almost 6 years and then called it quits in the year 2016. Post which Sushant Singh Rajput was rumoured to be dating Kriti Sanon and Rhea Chakraborty.
Rhea was also seen at Bandra Police as she went to record her statement regarding Sushant's untimely death due to suicide.
Image Source: Instagram/sushantsinghrajput