Sushant Singh Rajput's Former Manager Disha Salian DID NOT Dial 100 Before Her Death On June 8; Her Father Busts FAKE NEWS
BJP MLA Nitesh Rane claimed Disha Salian allegedly dialed 100, which belongs to the Mumbai Police Control Room, on June 8, before she died. However, here's the truth behind reports of a June 8 call to 100 from Disha Salian's phone, read on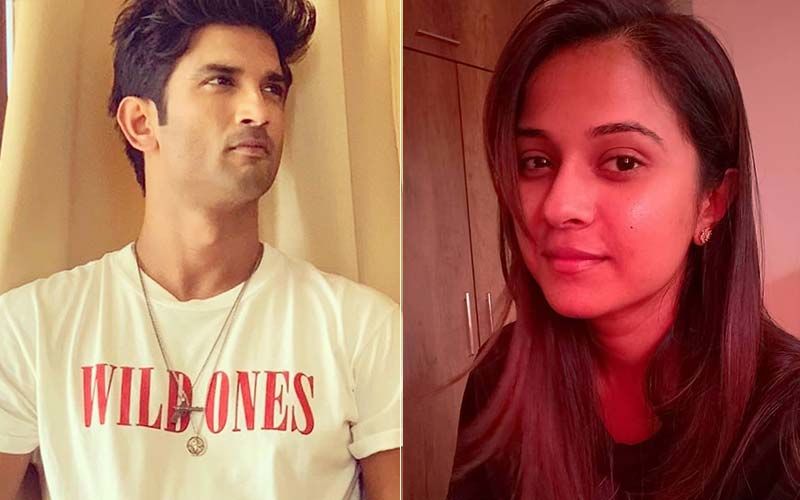 A few days before Sushant Singh Rajput's death, his former manager Disha Salian had died after reportedly falling from the 14th floor of her building in Malad, Mumbai. After Sushant's death, several conspiracy theories surfaced on social media. ANI reported BJP MLA Nitesh Rane claiming that Disha Salian allegedly dialed 100, which belongs to the Mumbai Police Control Room, on June 8, before she died. However, here's the truth behind reports of a June 8 call to 100 from Disha Salian's phone, read on.
India Today
claims that this is not true and that when they investigated, they found no call was made to the number 100 from June 1 to June 8 from Disha Salian's phone. However, they found that a call was made from her phone to 100 on May 10, a month before her death. Disha's father Satish Salian, while speaking to India Today, said that it was he who dialed 100 from Disha's phone on May 10. He said, "The whole lockdown, Rohan and Disha were at home. They wanted to go to their Malad home for cleaning (of the place). They wanted to take the car. At that time, there were strict lockdown rules. There was nakabandi at every place. Therefore, I took Disha Salian's phone and called on 100 number on May 10. The cop replied to me that to travel till Malad, from our own home, E-pass won't be necessary. Next day, Disha and Rohan went to the Malad home and returned in a few days."
India Today also contacted a senior police officer, who is a part of Disha Salian's case, and he confirmed the same that the call was made bu Disha Salian's father for inquiries about the E-pass; and that no calls on 100 were made from Disha's phone between June 1 to June 8.
Image Source: Instagram/disha265/sushantsinghrajput