Sushant Singh Rajput's Lawyer REACTS To Claim He Was Murdered; 'I Maintain SSR's Death Was Not Simple Suicide, There Was Conspiracy Behind It'
Sushant Singh Rajput's lawyer has said he maintains Sushant Singh Rajput's death was not a simple suicide as there was a conspiracy behind it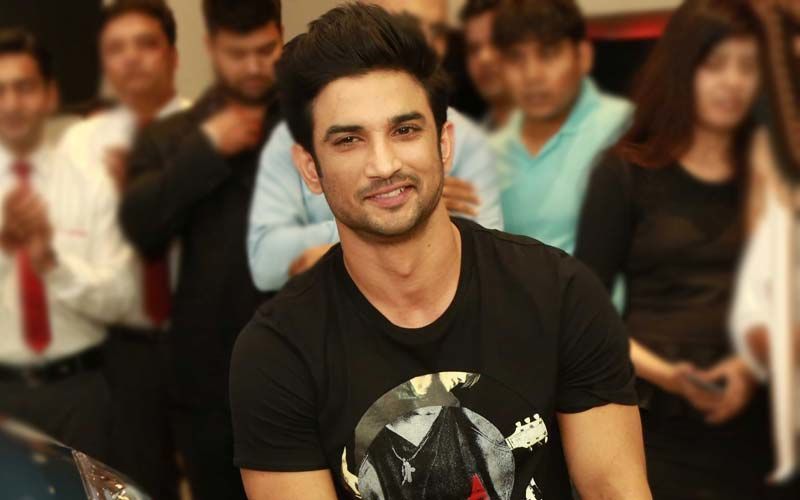 Yesterday, the autopsy staff member claimed that actor Sushant Singh Rajput did not die by suicide, he was murdered. In an interview with PKBnews Marathi, Rupkumar Shah, the mortuary servant asserted that when he first saw the body of SSR, he quickly informed his seniors that it is not suicide but a murder. He even mentioned there were marks of beating on the body and that there were two or three injury marks on the neck. Now Sushant's lawyer Vikas Singh has reacted to this shocking claim.
Claiming SSR was murdered, Rupkumar Shah had said, "When Sushant Singh Rajput passed away, we had received five dead bodies in the Cooper Hospital for postmortem. Out of those five bodies, one was a VIP body. When we went to perform a post mortem, we learnt he was Sushant and there were several marks on his body and two to three marks on his neck as well. The postmortem needed to be recorded but higher authorities were asked to only click pics of the body. Hence, we did that as per their order."

For the unversed, Sushant, 34, was found hanging from a ceiling fan in his apartment in Bandra on June 14, 2020.