Sushant Singh Rajput's Sister Shweta Singh Kirti Shares A Throwback Video Of Her Late Brother Fondly Talking About All His Sisters - WATCH HERE
Sushant Singh Rajput's sister Shweta Singh Kirti recently shared a video of her late brother where he is seen fondly talking about his sisters. Watch the video here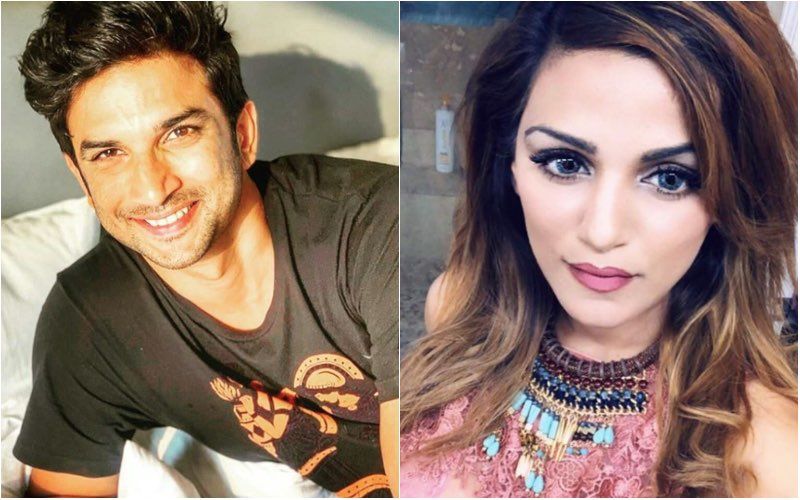 Late Sushant Singh Rajput's sister Shweta Singh Kirti is quite active on social media and always ensures to share some throwback pictures and videos on her Instagram account, in remembrance of the Dil Bechara actor. There has never been a day where she hasn't shared a post remembering her little brother, not only that, she also calls for justice for Sushant by constantly sharing some motivation posts. However, speaking of which, she recently shared an IGTV of her late brother where he is seen talking about his 4 sisters. The video is from an old interview where he interacted with Army jawans and during his interaction, he is heard saying that his eldest sister Nitu Singh always motivated and pushed him to study Physics and that's how he created a fondness in that subject, while he learnt cricket, riding a bike, driving a car through his other sister, Mitu Singh.
Sushant also revealed that Mitu Singh is a cricket player on a professional level, his third sister Priyanka is a lawyer and his younger sister Shweta Singh Kirti is a fashion designer with whom he shared all the gossip. While sharing this IGTV, she captioned it as, "Mera Bhai... love you infinity to the power infinity #Warriors4SSR." Shweta also shared a powerful post on Krishna Janmashtami saying that Lord Krishna will guide them to the light and show the truth, directing to Sushant's suicide case which is currently taken over by CBI.
While sharing a picture of Lord Krishna, she wrote, "मुरली मनोहर कृष्णा मुरारी, यशोदा नंदन सुदर्शन धारी। है प्रभु हमे शरण मैं लीजिय, कृपा करो है पालनहारे। It's the day of my Ishta, our Krishna. Let him take the reigns in his own hands and guide us to the light and show us the truth! #Warriors4SSR #justiceforsushant #godiswithus #harekrishna"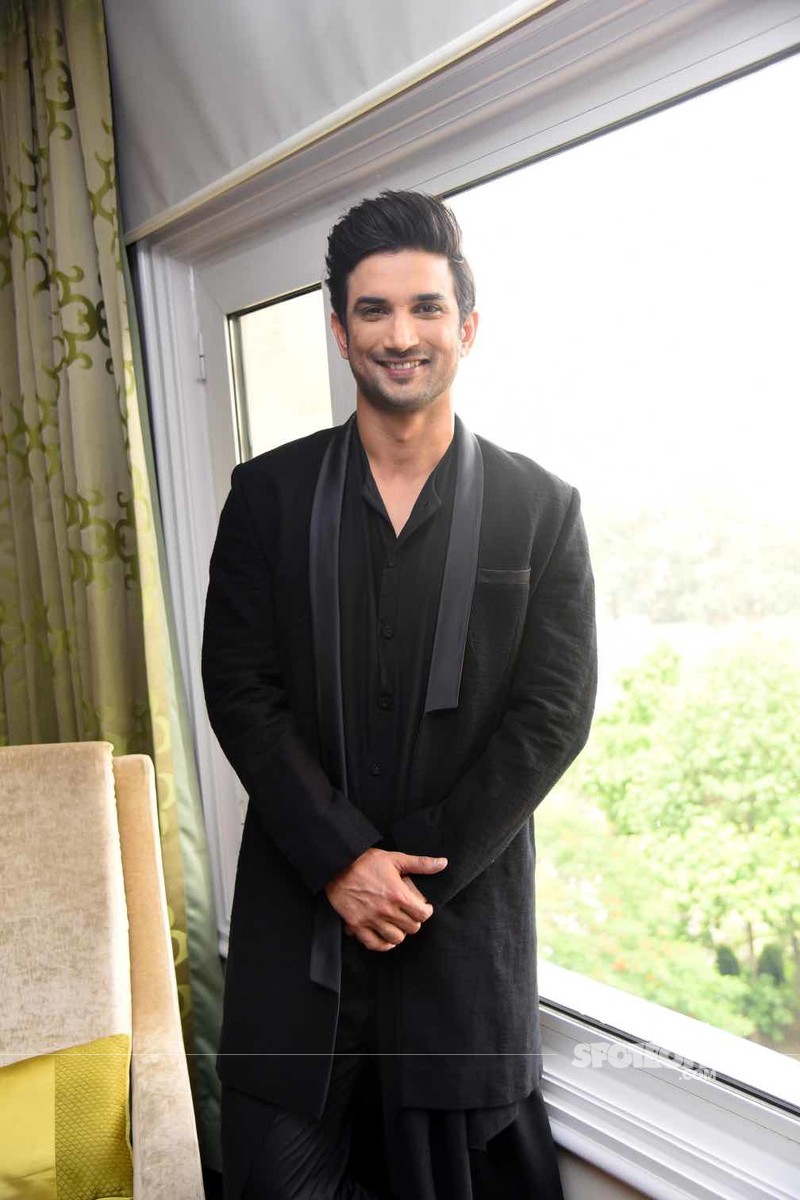 Image source: Instagram/ sushantsinghrajput4747/ shwetasinghkirti