Sushant Singh Rajput's Sister Shweta Singh Kirti Shares He Was The 'Only Actor' Who Got Trained By NASA And Was Set To Go For 2024 Moon Mission; Says 'Our Sushant Our Pride'
Sushant Singh Rajput's sister Shweta Singh Kirti shared a tweet by fan that says SSR had undergone training at NASA for his role as astronaut in Chanda Mama Door Ke and was even preparing for 2024 moon mission. Read on!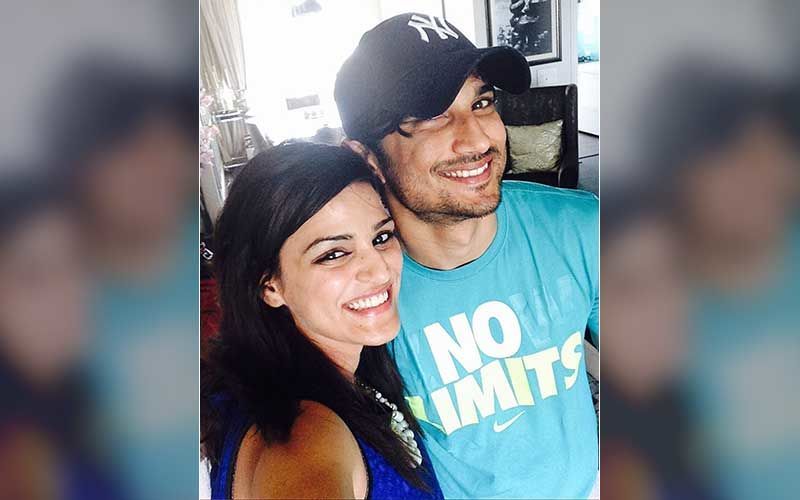 Late actor Sushant Singh Rajput was a talented person. As many are already aware, as a part of his preparation for the role in the movie "Chanda mama Door Ke", SSR had visited the National Aeronautics and Space Administration (NASA). The actor was supposed to play the role of an astronaut and even got training for the same. While the film was later shelved, it didn't stop the actor from wanting to go back to Nasa and complete the certificate of instructor training.
SSR' sister Shweta Singh Kirti shared a tweet about the same on her Instagram that read, "The only actor in the world ever who actually got trained by NASA as Astronaut n even was set to go for 2024 Moon Mission! @itsSSR Our Sushant Our Pride!" She wrote in the caption, "Our Sushant Our Pride". Fans reacted to the post. One fan wrote, "Incredible", another wrote, "miss him".
Earlier, speaking to IANS, Sushant had said that he always wanted to go to NASA. "I stayed there and did everything as an astronaut is supposed to do," he had shared. After Sushant's death, director Sanjay Puran Singh opened up about Chanda Mama Door Ke and said that now the film will be made as a tribute to the late actor.
Speaking to Mid-Day, Sanjay said, "The film is not shelved. I hope I will be able to translate on screen what I have visualised in my head and put on paper. Whenever I make the film, it will be a tribute to Sushant. He was so attached to the script that I owe this to him. He had given a lot of inputs to the material."
SSR's last film was Dil Bechara. The late actor starred alongside Sanjana Sanghi.
Image Source:Instagram/ShwetaSinghKirti