Sushant Singh Rajput Was Paying EMI For Ankita Lokhande's Flat Up Until He Died? Truth Is The Duo Reportedly Purchased Two Flats Together
According to a report in India Today, SSR was paying the EMI of the house where Ankita is currently living in. A source says ED has found that SSR's account was paying installments for a flat worth around Rs 4.5 cores located in Malad. On the contrary, Sushant-Ankita bought two flats separately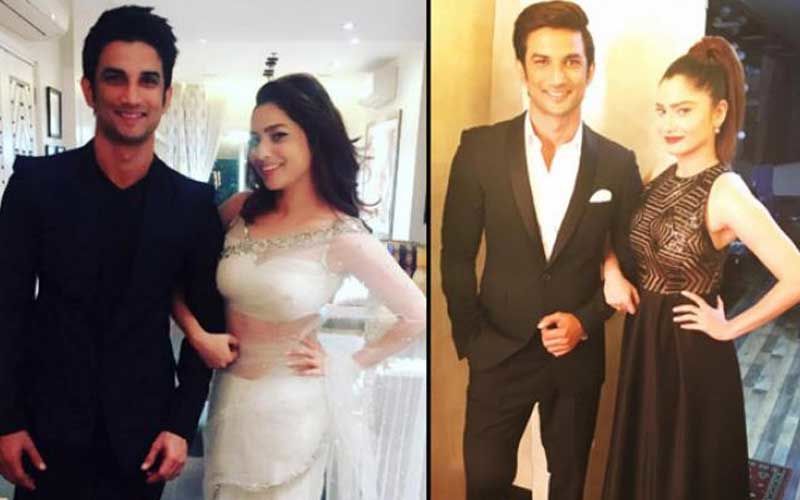 Sushant Singh Rajput's family has found strong support in actor's former girlfriend Ankita Lokhande after the actor's death. Ever since SSR alleged ended his life on June 14, Ankita has been asking their fans to come forward and seek justice for the actor. After becoming a household name with Pavitra Rishta, Sushant Singh Rajput fell in love with co-star Ankita Lokhande. The duo dated for almost 6 years before calling it quits. During the relationship, Ankita and Sushant had built their love nest together in Malad, Mumbai. Soon after their breakup, the Manikarnika actress continued to stay in the same house, while SSR moved out to a rent an apartment in Bandra West.
After the actor's father's FIR, the Enforcement Directorate (ED) currently probing the late actor's monetary transactions and expense. After questioning Rhea Chakraborty and her changed spending pattern, here's the latest update in Sushant Singh Rajput death case. According to a report in India Today, SSR was paying the EMI of the house where Ankita is currently living in. A source close to the development revealed to the news channel, ED has found in SSR account that he was paying installments for a flat worth around Rs 4.5 cores located in Malad. During her interrogating, Rhea has allegedly spoken about the same flat. The India Today report states that Rhea said to ED, 'Sushant couldn't ask her to vacate the property even though he was paying instalments for it.
However, another story in SquareFeatIndia claims that SSR and Ankita had booked two different flats in the same Malad residential society in 2013. Two different flats with the same carpet area of 683 sq ft, flat number 403 belongs to Sushant and 404 belongs to Ankita, and both their names still reflect on the common nameplate area of the building. The report further states that both the flats were registered on May 10, 2013. Sushant and Ankita had paid Rs 6.75 lakh as stamp duty for their respective flats. Each flat hosted them Rs 1.35 at the time of purchase. The common wall of the flat was torn down and it was made into one huge house. In a possibility was Sushant paying the EMI of flat no 403 which is registered under his name?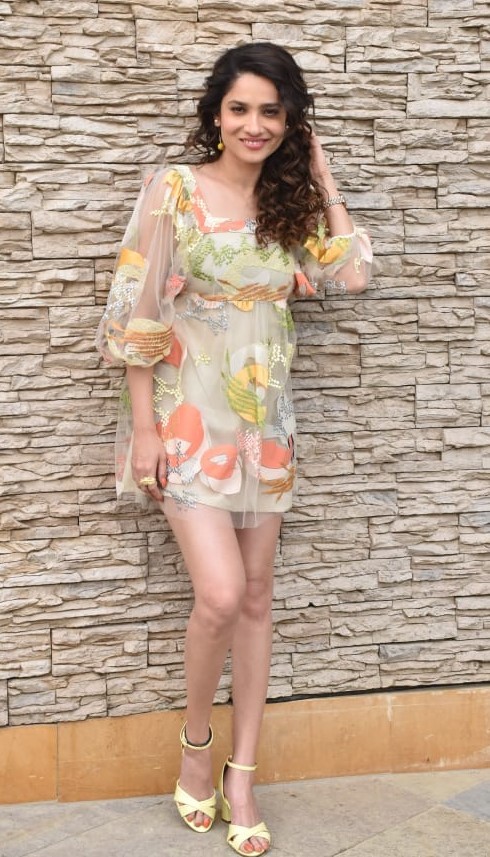 Images Source: instagram/ankitasushant_fc