In the financial year 2003-04, Sushmita Sen had received Rs 95 lakh as settlement compensation from Coca-Cola India. This compensation was in lieu of a sexual harassment complaint filed by her against an ex-employee of the company.

The recent update in this case, as per TOI, is that the city bench of Income Tax Appellate Tribunal (ITAT) ruled in favour of Sushmita Sen. They held the amount of Rs 95 lakh as non-taxable. In its order dated November 14, the ITAT stated that this 'income' could not be taxed, as it was in the nature of a 'capital receipt'. Further, the penalty amount of Rs 35 lakh that had been imposed on her for concealment of income was ordered to be set aside.

The actress had got into a commercial contract with Coca-Cola India aggregating to Rs 1.5 crore to endorse its products. But, this contract was prematurely terminated by the company. She had disputed this termination calling it as mala fide and dishonest. She claimed that the commercial contract termination was a means of punishing her because she had resisted sexual harassment by the company's employee.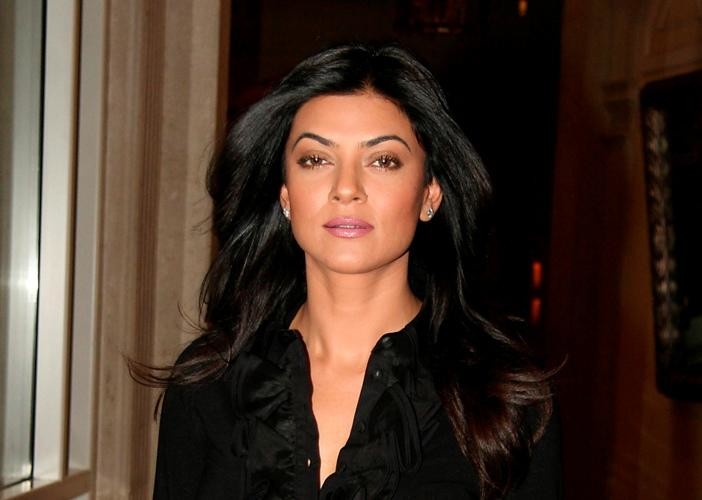 She held Coca-Cola India, and its US-based parent, responsible for all the consequences flowing from such kind of sexual harassment and also for failing to discharge its statutory duty of providing her with a safer work environment. Thereafter, the company and Sushmita had reached a settlement.

According to terms of the commercial contract, in case of a termination, only an amount of Rs 50 lakh was due to her from Coca-Cola India. Under the terms of the settlement, she earned Rs 1.45 crore, out of which she offered Rs 50 lakh to income-tax. The remaining Rs 95 lakh, she claimed was in the nature of compensation, which wasn't taxable.

On the personal front, Sushmita is in a happy space, as she is dating Rohman Shawl. Today, she celebrates her 43rd birthday and we wish her a good one.
Image Source:- Imgcop