Talent Agency That Manages Deepika Padukone, Ranbir Kapoor Comes Under Fire As Diet Sabya Calls Out Workplace Harassment And Toxic Work Culture
Talent agency that manages Deepika Padukone, Ranbir Kapoor has been called out for workplace harassment and toxic work culture. Diet Sabya shared messages sent by ex-employees who worked there and they narrated their experiences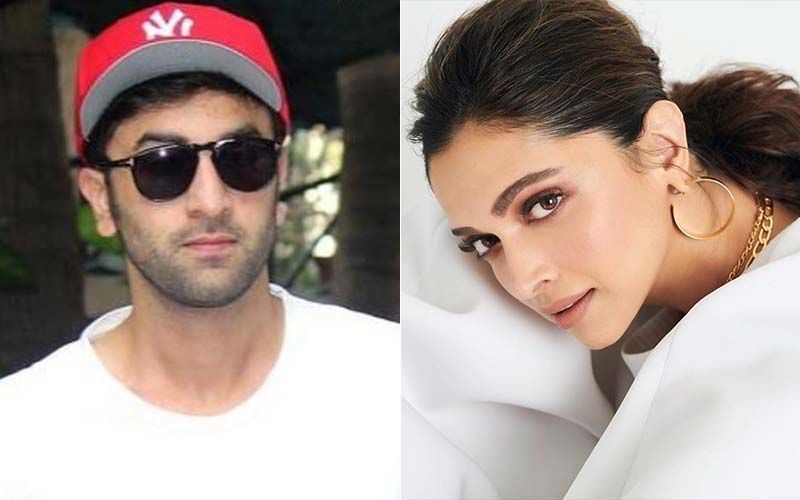 Popular Instagram page Diet Sabya, known for calling out plagiarism and other issues rampant in the fashion industry, Bollywood, among others, has now shared messages sent by ex-employees of a talent management agency that manages Bollywood stars such as Deepika Padukone and Ranbir Kapoor among others. The screenshots show instances of workplace harassment, toxic work culture as the ex-employees narrated their own experience working at the agency. One of them accused Deepika's lead agent of being rude to new employees, and harassing others. Another former employee claimed that she was sexually harassed while she worked at the talent management agency.
One of the anonymous messages read, "Hi, I worked at the talent management agency as an artist manager for 2 years. Touted as India's number one agency with an extensive clientele of Deepika Padukone, Ranbir Kapoor, Shahid Kapoor etc. The founder was accused during the #metoo movement and was removed following the controversy (which is a story for another day) Deepika Padukone's lead agent was the most rudest and unprofessional of the lot. She also used to head the celebrity management division. From being rude to new employees to harassing or completely ignoring others i've seen it all in less than 6 months."
The message continued, "The toxic work culture is the reason for high attrition rate. We had a bring your family to work day which was essentially to see the background of the employees and determine who all #fitthefam. Not just employees but even talents from humble beginnings were made fun of by the "senior management."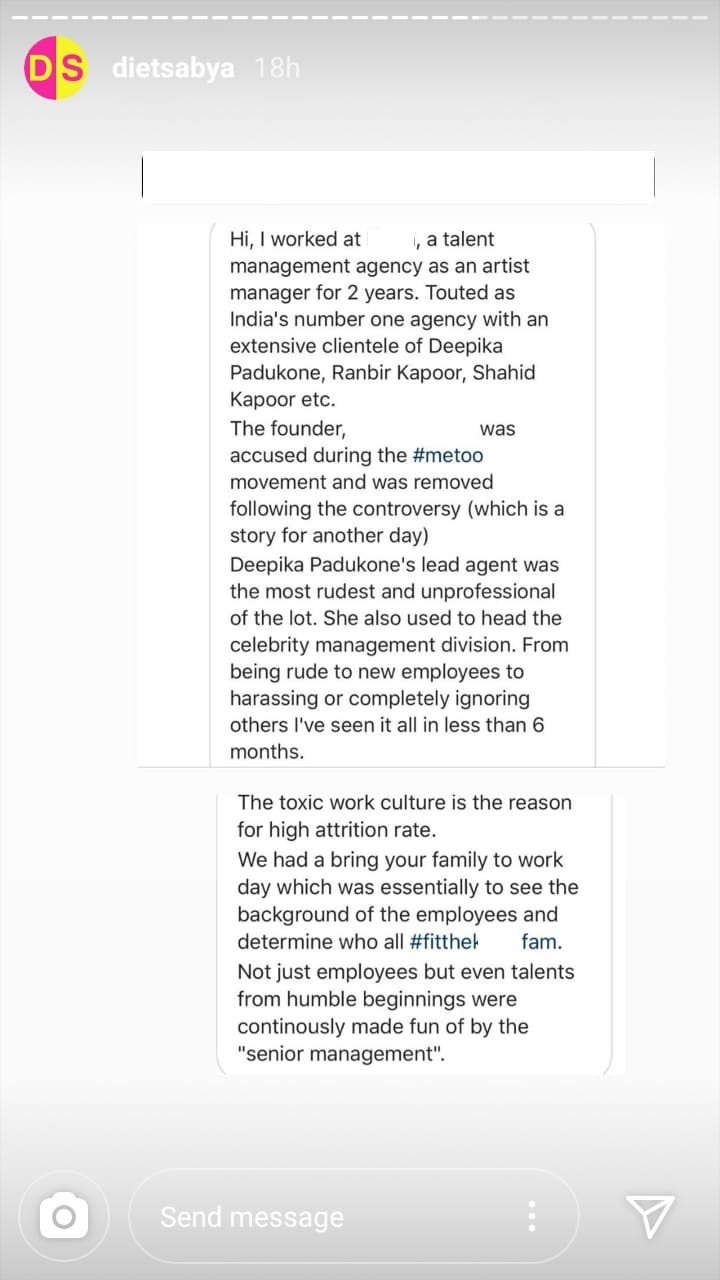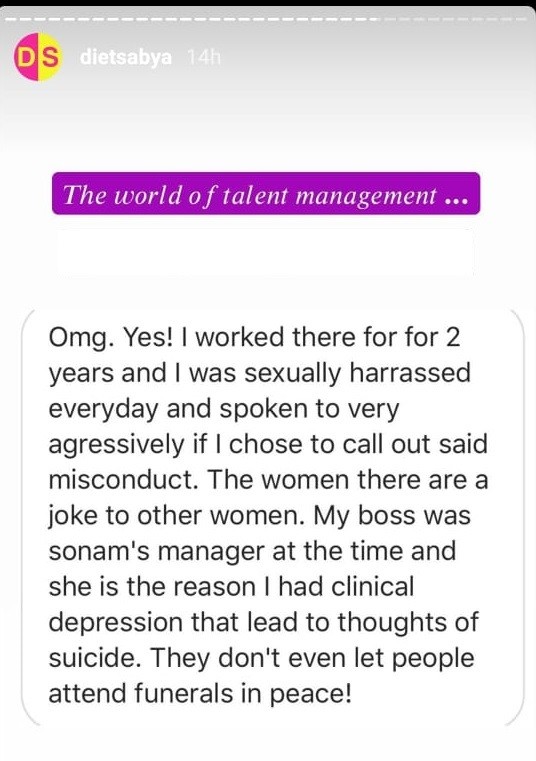 Image Source: Instagram/deepikapadukone/ranbirkapooruniverse