Last evening, a special screening (that hits theatres tomorrow) of Nawazuddin Siddiqui-starrer Thackeray was held by Shiv Sena MP, Sanjay Raut at Atria Mall. The show was specially arranged for Shiv Sena Chief, Uddhav Thackeray and his close ones. Word out is that the director of the movie Abhijit Panse was extremely miffed because they started the show started before he arrived. Abhijit was expecting them to wait for him. Word also has it Abhijit stormed out in anger and disgust.
Our sleuths got into action this evening and found out that the story is slightly different. It so happened that when Abhijit Panse walked in, he found that he had been given the first row from the front. He was horrified and asked the film's team that something should be done to change his seat. However, he was told that no changes whatsoever could be possibly made.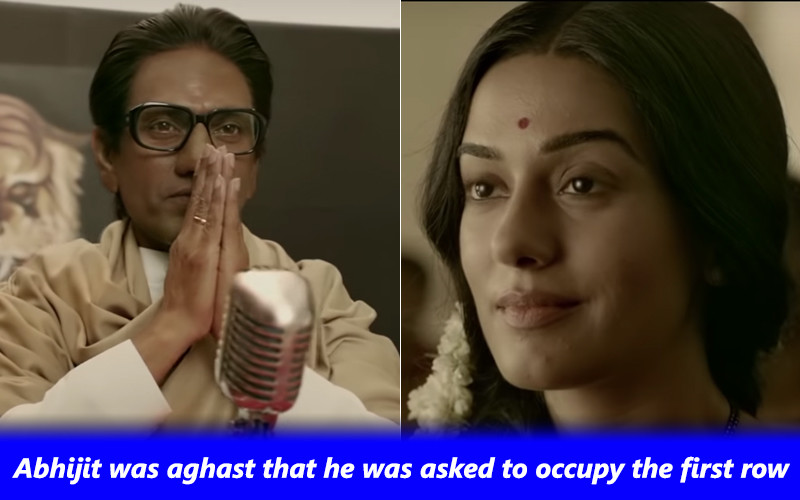 To watch his/her own labour of love in an uncomfortable posture is the last thing that any director would welcome. Abhijit decided to rather leave, his three guests who had accompanied him followed suit.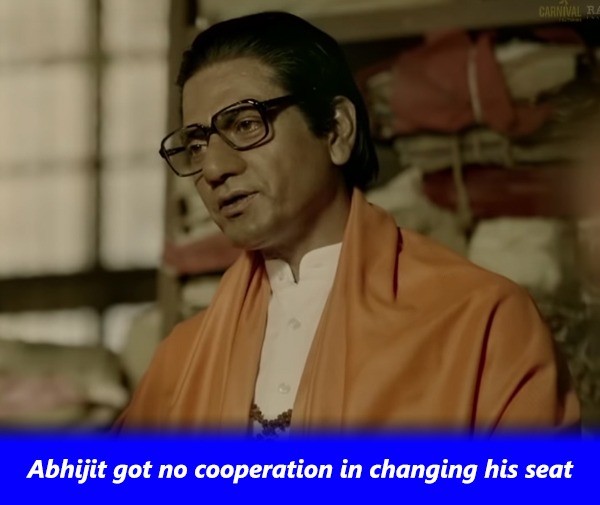 A few minutes later, Sanjay Raut came to know that Abhijit had left the plex. The Shiv Sena MP quickly called Abhijit but the director was in no mood to take a U-turn.
When contacted, Abhijit Panse did not deny our story, but all he would say was, "Leave me alone. I really don't want to comment on this."
P.S.: Read the review of the much-awaited Thackeray tomorrow morning, right here.

Image Source:-Newsworldindia