Tera Yaar Hoon Main Actor Vibhuti Thakur's PRIVATE Phone Number Leaked Online; Gets Harassing Messages And Calls Asking Sexual Favours
Apart from Vibhuti Thakur, multiple celebrities like Sonakshi Sinha, Anushka Sharma, Deepika Padukone and more have been victims of cyberbullying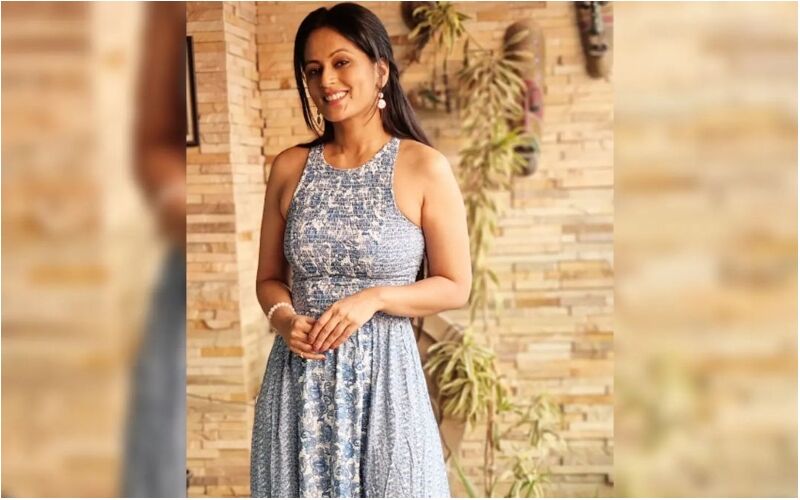 Bollywood actor Vibhuti Thakur, who was last seen in Tera Yaar Hoon Main is the latest victim of cyberbullying.

In a rather unfortunate and shocking turn of events, someone leaked her number online, after which she started getting calls from strangers seeking sexual favours. The entire episode has taken a toll on her and she has been emotionally distressed for the same.
In a recent iteration with ETimes, the actress expressed her disappointment and said, "Yesterday, I started getting calls and messages from random numbers. Initially, I thought it was some kind of a prank, but I broke down when a few people started asking for sexual favors. I was shocked beyond belief because till now I have never faced a situation like this."
She further added, "Somehow I managed to convince one of the callers and he told me that my number was leaked on some random Instagram account. The person, who owns the account, had shared my number and asked everyone to call me and ask for s*x chat. This is an act of bullying, which is causing me immense emotional distress."
This isn't the first time that an actor has suffered due to cyberbullying. In the past, celebrities like Sonakshi Sinha, Anushka Sharma, Deepika Padukone, Rishi Kapoor, Aishwarya Rai, and many others have fallen prey to cyberbullying.
The actress is planning to file a cyber complaint today, April 4, 2022. "Because of this disgraceful act, vulgar messages and calls coming in, I have decided to file a complaint against the Insta page, which leaked my number. I hope cyber police will take action against everyone, who breached my privacy and demeaned my dignity."
For the unversed, Vibhuti has been cast in shows like Doli Armaanon Ki, Bandini, Chandra Nandni, Sasural Genda Phool.
Image Source: Instagram