Trishala Dutt Rocks A Black One-Shoulder Monokini; Sanjay Dutt's Darling Daughter Is Soaking The Hawaiian Sun
Sanjay Dutt's daughter Trishala is currently vacationing in Hawaii. She took to Instagram to share a picture of herself wherein she can be seen wearing a black monokini and looking beautiful as always.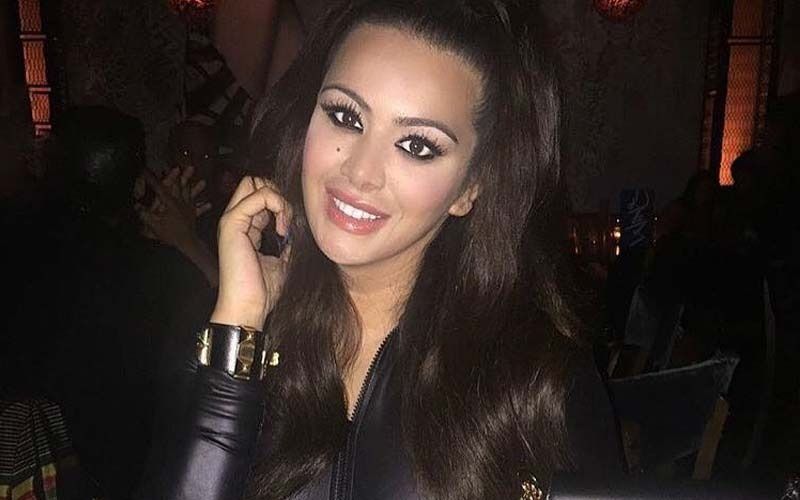 Sanjay Dutt's daughter Trishala is one of the most popular star kids of Bollywood. She is quite active on social media. Though her account is private, Trishala's oh-so-stunning pictures always go viral on the Internet. She is also always making headlines for multiple reasons. Sanjay Dutt's beautiful daughter is currently having the best time of her life as she is vacationing in Hawaii and her recent Instagram stories are creating a huge buzz online.
Currently, a photo of the star kid posing on the beach is going viral on social media. She is seen rocking a black one-shoulder monokini in the picture. With her hair pulled back in a bun, Trishala is looking beyond gorgeous. Her latest beach photo will definitely make you go weak in the knees. She captioned the post as, "Aloha".
As mentioned earlier, Trishala is an active social media user. She often uses her social media platform to raise awareness about various issues. She loves interacting with her followers. A couple of days ago, Trishala made headlines after a user asked her how she deals with people judging her constantly. Replying to the question, Triishala said, "I've had people judging me since the day I took my first breath lol it comes with the family name, unfortunately."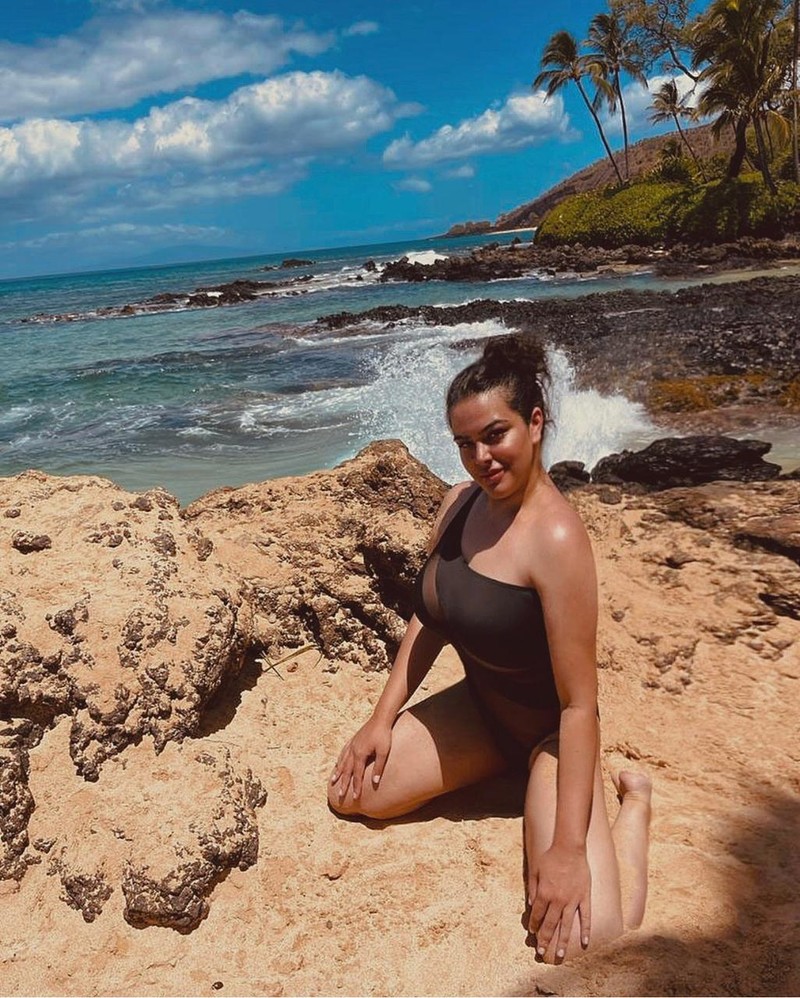 She added, "When dealing with highly judgemental people, don't take it personally. When people are feeling down, unhappy, lost and disconnected from themselves and the world around them, they begin to project their own darkness onto the people they interact with. They start judging the world around them." Also, on the other hand, Trishala has no interest in joining the Bollywood industry. Her Instagram bio reads, "Psychotherapist. New York City. Mental Health. Lifestyle. Fashion."
Image Source:Instagram/SanjayDutt