Uorfi Javed Extends SUPPORT To Nawazuddin Siddiqui's Estranged Wife Aaliya Amidst Their Nasty Divorce Battle; Says, 'Breaks My Heart'
The nasty divorce battle between Nawazuddin Siddiqui and Aaliya Siddiqui is getting ugly day-by-day, now Uorfi Javed has extended her supports towards the latter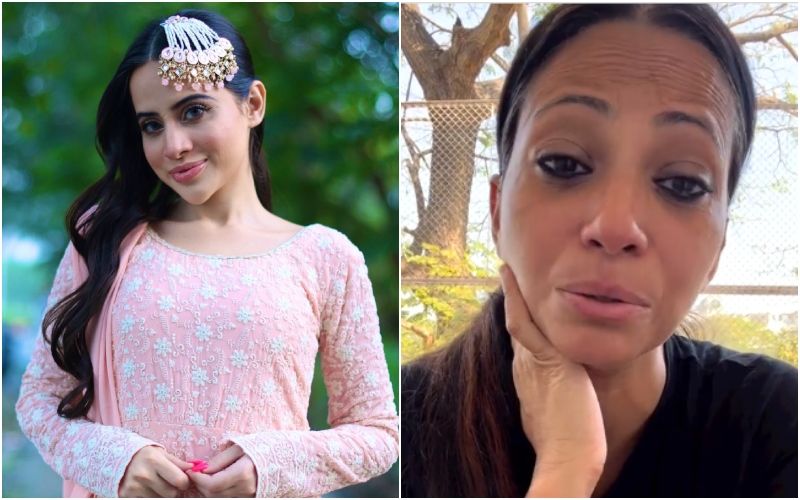 Bollywood actor Nawazuddin Siddiqui has been making the headlines for quite sometime now, for his messy relationship with estranged wife Aaliya Siddiqui. The case has been taking a new turn everyday. Earlier last week, the latter had taken to her social media handle to post a video, where she explained how the actor and his family had thrown her and her kids out of the house. She has now found support in internet sensation Uorfi Javed, who reshared the video.
Take a look at the Insta story: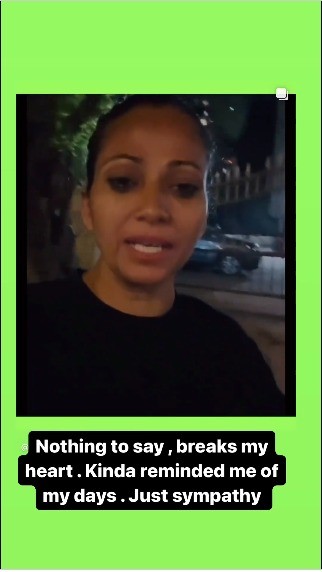 On Friday night, Aaliya took to her social media to post videos showing her and her kids, out on the streets in the middle of the night. She wrote, "This is the truth of Nawazuddin Siddiqui who did not even spare his own innocent children..when after being in the house for 40 days I stepped out as office bearers at Versova police station called me urgently..but when I went back to the house with my children Nawazuddin siddiqui had deputed a number of guards to not let us in.. me and my children were bruetly left by this man to be on the road.. my daughter could not believe that her own father can do this to her and was howling and crying on the road."
ALSO READ: SHOCKING! Nawazuddin Siddiqui's Estranged Wife Aaliya Claims That She's Been THROWN OUT Of House; Says 'Won't Ever Forgive You Nawaz'
Talking about the allegations made by Aaliya, she has accused Nawaz and his mother of domestic violence. She went on to state that they have been restricting her provision of food, a bed, and a bathroom. She had also shared a video on her social media handle, where she could be seen sleeping on the living room sofa along with her kids.
For the unversed, Aaliya aka Zainab is Nawazuddin's second wife and the couple got married in 2011 and have two kids together. In 2020, Aaliya filed for divorce from Nawazuddin and accused him of infidelity and domestic violence. However, they had later reconciled.