The actress will play Indira Gandhi only after Congress clears the script



Vidya Balan might be dealing with some harsh reviews of Hamari Adhuri Kahani but thats only fired her up. And dont you dare think that directors have been scared away by a few bad reviews. Shes still getting plenty of offers, thank you very much.

News was floating around that Vidya was keen to star in the biopic on Indias late Prime Minister Indira Gandhi.SpotboyE.com, however, has the inside news. Not unusual right?

So okay, its not Vidya who wants to be a part of the film but in fact she has been 'offered' the biopic!

Rahasya director Manish Gupta has approached her to play the Iron Lady of India. Vidya was initially sceptical but gave Manish a chance. When she read the script, she was blown away. It was that good.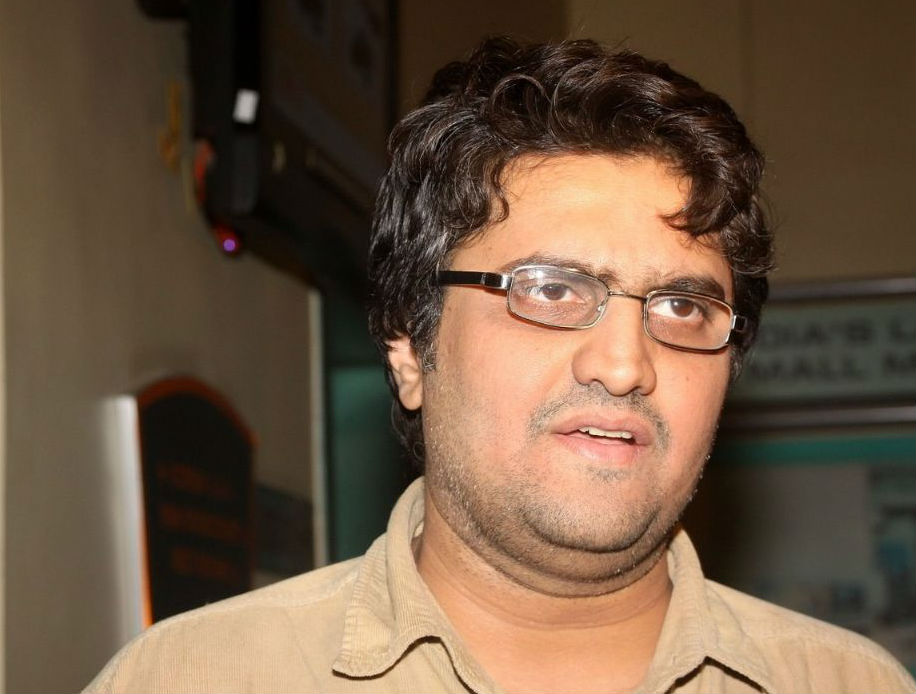 However, if you thought that Vidya instantly said yes, think again.

While Vidya fell in love with the script, she is being cautious. And why not? The film will obviously be of a political nature and if the right moves are not made, might face trouble. So she has told Manish to get permission from the Indian National Congress before signing on the dotted line.

"What's the point in doing a film if it gets chopped or never sees the light of day?" a friend of Vidya demands to know.

Accordingly, Manish has plans to visit Congress president Sonia Gandhi in Delhi.

And its likely that he might just get a nod of approval from Sonia Gandhi since, its believed that the biopic shows the Congress is good light and they could do with some positive publicity now.