Vijay Varma Opens Up About Preparation For His Roles; Says 'I Keep A Perfume For Each Character'
Vijay Varma known for roles like Gudu in Ghost Stories, Ankit Malhotra in Pink, and the very famous Moeen Ali, talks about how he preps for his roles the motivation he gets from his characters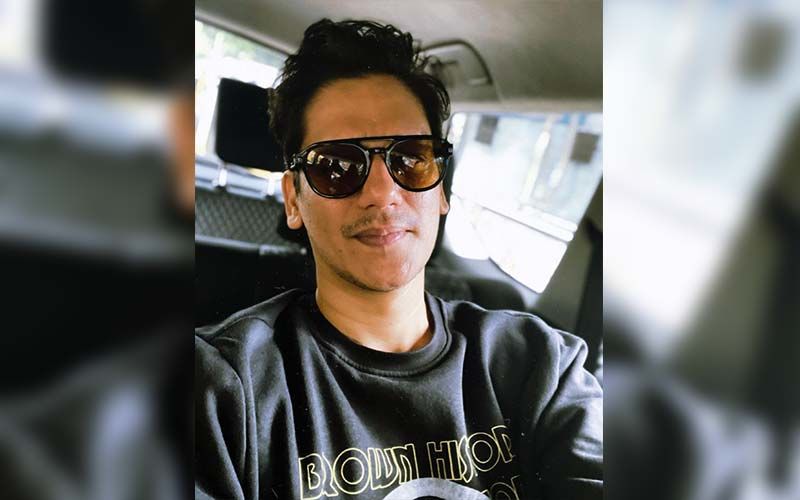 Moeen Ali from Gully Boy, 2019 film is a character that tugged onto everyone's heartstrings for its rugged, real, and raw personality. Essaying the character was Vijay Varma who rose to fame by giving the character a touch of authenticity.
The actor in a recent audio chat on a social media platform shared his process of getting a character right. Vijay Varma shared, "In cinema, you get enough breaks to come out of that trance that you feel when you're on stage, you have to understand to switch off and switch on. Sometimes just one sentence of the entire script of 120 pages which will start something."
He adds about various senses, "I use language extensively, to come as close to the region as possible and that helps me a great deal. I also use a sense of smell. You need to create your senses to create your personality because senses have their own memories. So a sense of smell is very powerful for me, I keep perfume for one character. It transports me to that memory all the time. In cinema, you get enough breaks to take a breather and go back to it but over a period of shooting you'll find your rhythm in the first couple of weeks itself."
Moeen in Gully Boy was the underdog, very pivotal to the story and Vijay Varma breathed life into that character. Known for his hard-hitting dialogues that bring a sense of reality, Vijay paved his way to the hearts of the audience through this film.

The talented and stylish star will be reuniting with Gully Boy co-star Alia Bhatt but this time starring opposite her for 'Darlings', a Red Chillies Entertainment film. Apart from this, Vijay will also be seen alongside Nushrratt Bharuccha and Sunny Kaushal in 'Hurdang' and 'Fallen' with Sonakshi Sinha besides other unannounced projects.
Image Vijay Varma/Instagram