War Teaser Review: Hrithik Roshan And Tiger Shroff Pack A Double Punch In This Action Extravaganza, Vaani Kapoor Drops The B(ikini)-Bomb
Though the action sequences look fresh and make you feel alive in every pore, one can't help but sense a slight inspiration from Dhoom here. Stunning locales, bikes-to-die for, cars being blown up, ravishing mermaid of an actress being all beach-goddessy – you get all this and much more in this 53 second teaser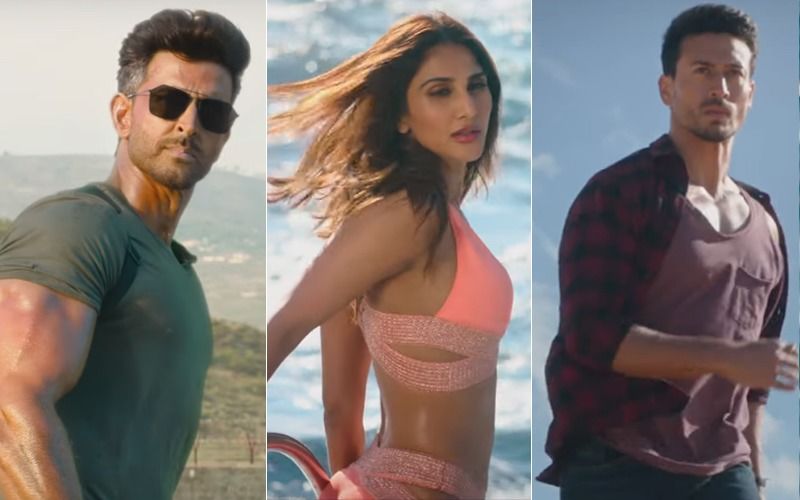 The first teaser of Hrithik Roshan and Tiger Shroff's War was dropped online a few minutes back and we must admit that packs a solid punch, or two. The lead men wow the fans with their gravity defying stunts shot to perfection and the film's leading lady, Vaani Kapoor drops in the B-Bomb. Her bikini act offers a brief breather from the high octane action shots.

Coming back to the action sequences – though they look fresh and make you feel alive in every pore, one can't help but sense a slight inspiration from Dhoom here. Stunning locales, bikes-to-die for, cars being blown up, ravishing mermaid of an actress being all beach-goddessy – you get all this and much more in this 53 second teaser. The editing is tight and the visuals are appealing – they instantly pervade you senses. Watch the teaser below:
If these snatches are anything to go by, the Yashraj extravaganza that is slated for release on October 2, will be one hell of a ride.

Talking about the film, director Siddharth Anand says, "When you bring two of the biggest and the best action superstars of India in one film and pit them against each other, you need a title that justifies the promise of a massive showdown.

Hrithik and Tiger will be seen going at each other ferociously and mercilessly and audiences will want to see who outwits whom in this incredible fight. WAR is the only title that could have delivered on this big promise and justifies the level of an action spectacle that the film is trying to present to audiences globally."


Image Source:- youtube/YRF