WHAT! Raj Kundra's Lawyer Reveals Media Reports Informed Them About The Chargesheets Filed By Mumbai Cyber Crime; Say, 'We Shall Ensure That He Gets Justice'
Mumbai Cyber Crime filed a chargesheet against Shilpa Shetty's husband Raj Kundra and others for shooting pornographic content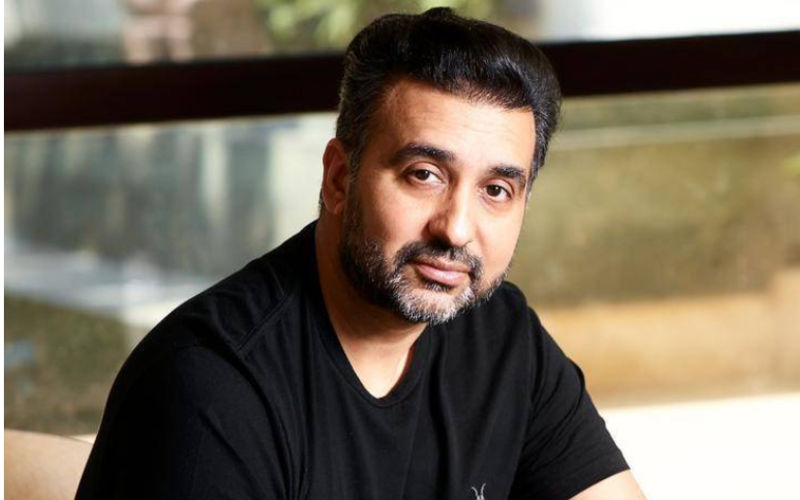 Shilpa Shetty's husband, businessman Raj Kundra, has been under the scrutiny of the public ever since he was arrested in July 2021. He had been embroiled in a controversy about creating and publishing pornographic films for OTT platforms. Even after his was released in September 2021, Kundra is trolled heavily by the netizens everytime he step out of his house.
Talking about the case, Raj's lawyer, Prashant Patil, in an exclusive interaction with ETimes, revealed that they came to know about it through media reports. He added that they would follow the legal protocols and make sure that they collect a copy of the chargesheet. He said, "We have got to know from media reports that the Mumbai Cyber Crime has filed a charge sheet in the said matter before the Honourable Court. We shall be present before the Honourable Court to comply with the due process of law and collect the copy of the charge sheet."
Patil further stated that through the allegations mentioned in media reports, they can conclude that Raj is innocent and that they will ensure he gets the justice he deserves. He said, "Whatever allegations we could understand from the FIR and media reports, it can be safely concluded that my client Mr Raj Kundra has nothing to do with the said crime. There is no prima facie case made out against him. We shall follow the due process of law and ensure that he gets justice."
ALSO READ: Shilpa Shetty's Husband Raj Kundra ATTACKS Sherlyn Chopra For Producing NUDE Content, Says, 'She Is A Menace To Society'
For the unversed, last year, after coming out on bail, Raj released a statement in which he denied his involvement in the production and distribution of pornography. Calling the entire episode a "witch hunt," he expressed that he is ready to face the trail and has full faith in the judiciary.
Image Source: Instagram