Zeenat Aman is one of the most successful and loved actresses in Hindi cinema. Just when her professional career was flourishing, she suffered miserably at the hands of her former husband Sanjay Khan. Yes, you read that right! Sanjay used to brutally beat Zeenat and once he smashed her so badly in the head that her eye was permanently damaged. She was badly beaten up in a hotel room in front of many people.
As reported by Bollywoodshaadi, in one such horrifying incident, Zeenat Aman went to a hotel where Sanjay was partying with his wife Zarine Katrak. The actress went there to settle the issue of dates with Sanjay but when he saw her he lost his calm and started beating her. He reportedly lifted her by her hair and thrashed her continuously on the floor. Sanjay even punched her here and there. Reportedly, during the beating, Sanjay hit on Zeenat's head a few times and it damaged one of her eyes permanently.
ALSO READ: Zeenat Aman's son turns director with Bankster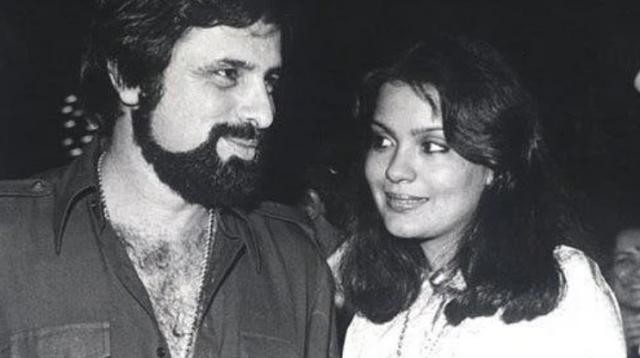 Zeenat's doctor in an interview had revealed that Sanjay kicked her in the ribs so hard that it was almost about to crack. He was quoted saying, "This is not the first time this man (Sanjay Khan) has beaten her. Once before, she (Zeenat Aman) was given a black eye and kicked in the ribs so hard that I insisted on an X-Ray for fear of a crack."

Zeenat got married to Sanjay Khan in 1978 but they faced trouble in their marriage after a few months. Their wedding was annulled in 1979.