If you want to step into Bollywood, Salman Khan is your go-to guy.
Come on, the list of people he has introduced in B-town is unending - from Katrina Kaif to Daisy Shah, from Sonakshi Sinha to Sooraj Pancholi.
And who's next on that list?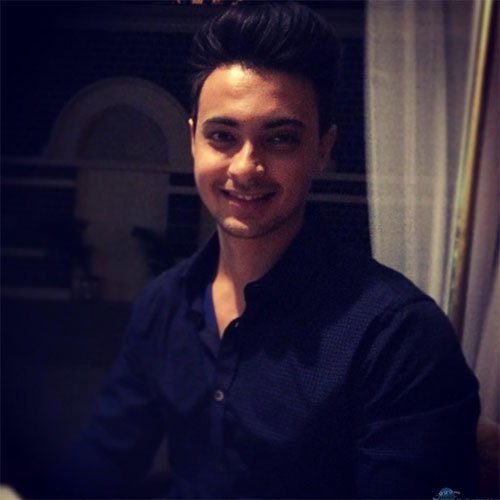 Salman's brother-in-law Aayush Sharma. It's an open secret that Aayush wants to enter Bollywood. And who better than Bhai give him his big break?
When we had spoken to Salman's brother Arbaaz, he had told us, "Aayush is keen to act but we are not engineering it. He only wants advice from us, nothing more. If we find something worth, we'll pass it to him."
Looks like they have found something worthy for Aayush. SpotboyE.com has learnt that Salman has put in a word for him.
Who has he spoken to?
None other than his Bajrangi Bhaijaan director Kabir Khan. It seems that Salman has told Kabir to have a role for Aayush in his next production.
Of course, Kabir is well-acquainted with Aayush. After all, he has been to Salman's Bajrangi Bhaijaan set to Kashmir and Mandawa, Rajasthan.
So if you see Aayush in a Kabir production, you know who to thank, and of course, remember we told you first.