Madhur Bhandarkar and 'Adults Only' certificate often go hand-in-hand. Not that Madhur minds it. However, it doesn't amuse him if the Censor Board gives his film an 'A' certificate and yet demands that he cut out the debatable parts.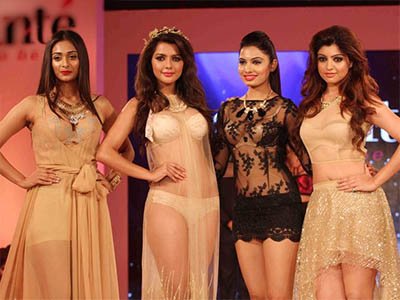 So yeah, Madhur is angry, sulking and even pacing the floor. He is supposed to head to the Censor Board office next week to decide on his forthcoming film Calendar Girls.
Has it run into trouble with Pahlaj Nihalani & Co? YES! Which is why this story.
The film was given an 'A' certificate early this week and Madhur was told that the certificate will be issued to him if and only if he removes the six cuss words.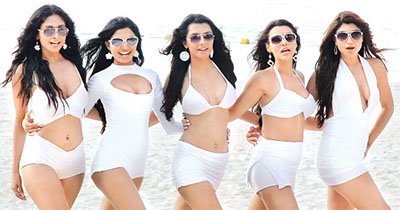 Yes, he has six expletives in his narrative. The girls have used words like 'f###' and 'b****' in their conversations on-screen.
However, Madhur refused to take the 'A' certificate.
SpotboyE.com
has it that he told the Censor Board that he will accept the 'A' certificate provided he is not given those six cuts.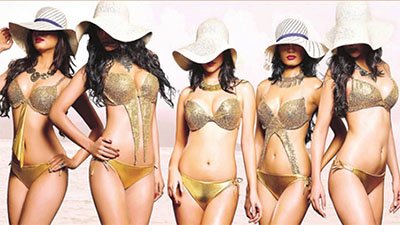 Of course, things changed yesterday. Last night, we told you how the Censor Board decided to dump the cuss words list which was enforced few months ago (Unbelievable! Censor Board turns kind to Bollywood, July 31). And as we told you, this doesn't mean that one enjoys complete leeway. The usage of expletives in a film will have to be justified in terms of content and situation.
Will Madhur and his Calendar Girls have their way now? We'll know in a few days' time.