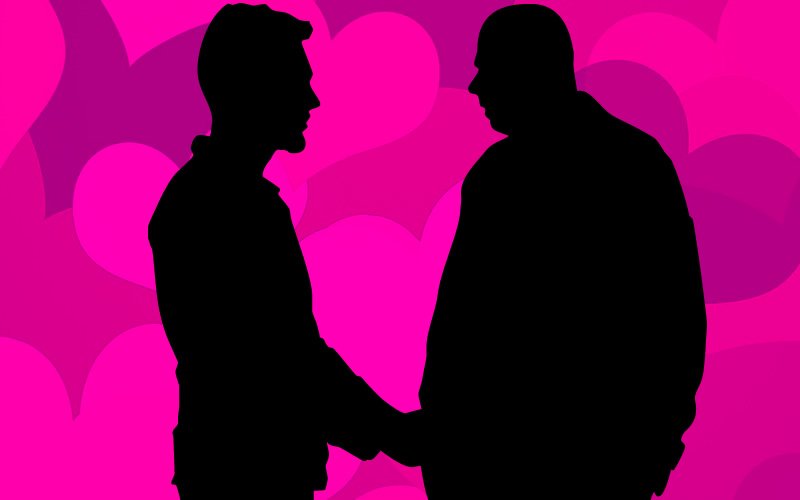 Your browser does not support the video tag.
He is a producer, director and writer who has worked with top heroines and has a penchant for men. He hasn't made films since quite some time (he had his moment under the sun in Bollywood)- but that hasn't diluted his hormones.

So yeah, he had this thing for a hot model (expressionless in every frame) and made a film with him which had a very noisy name but ironically sank with just a whimper.
And then the two went painting the town red that they were doing another film together. You know how it is in our B-town when so often we see people making statements which they themselves know are untrue.

No prizes for guessing that their second collaboration did not materialise- but now a new second 'collaboration' has happened.
After dating a TV actress and almost marrying her, the hot model (not hot anymore on screen but to the filmmaker yes) has returned to make merry with the filmmaker who has crossed 60 by now. Yeah, you read it right! He is 60 plus today.
Last heard, the duo was holidaying abroad thick and thin.

Are we going to be inflicted with another film starring the blank model? Spare me the horror!
Do we hear the TV actress thanking her stars for the bisexual model-turned-actor having gone out of her life? You bet!