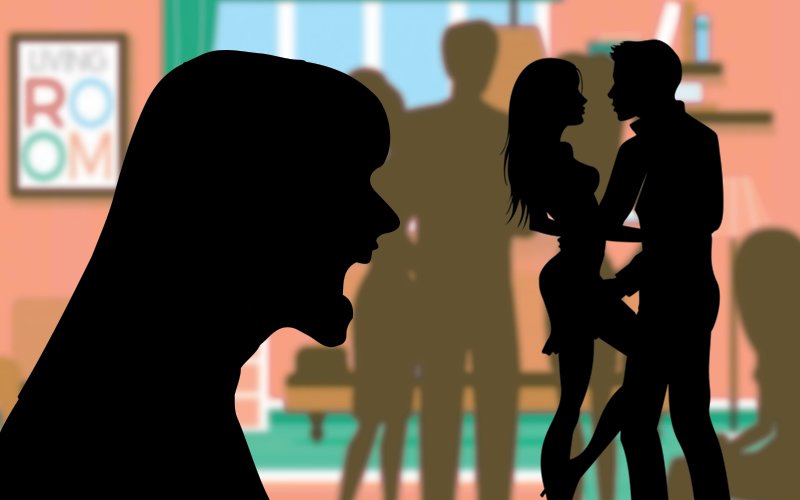 This actor suddenly decided to put on his dancing shoes and threw the gates open to guests -- his girlfriend too was in fun-n-frolic mood- and the two were having a ball.

Suddenly, the ex entered and grabbed the actor's attention, much to the current's wrath.

The current did not make any effort to deviate the actor; she wanted to check how far her boyfriend can go.

The BF in question continued to give his ex-girlfriend attention longer than she expected and much longer than the current flame wanted.

It didn't end on a good note, but why invite your ex in the first place when you have someone in your life presently? Lekin yeh kaun samjhaye? Khair, maybe next time he decides to let his hair down (to ease stress), he won't dial the 'wrong' number.