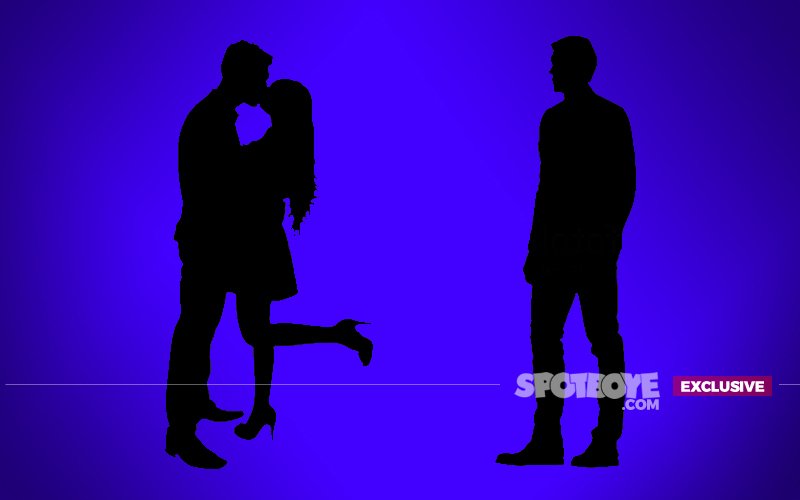 Your browser does not support the video tag.
Variety Is The Spice Of Life. This actress, who has led a fast life at least in her earlier days, believes in this age-old saying.

So yeah, she hooked up with a failed actor at a hotel near her residence, when recently her actor boyfriend was out of the country.

The new couple could not keep their hands off each other even in the hotel's lobby. So it was known what was coming next.

The poor (ditched) boyfriend landed after few days and she flew into his arms back again as if he was the last man in this world. Such fakes in Bollywood, I tell you. No wonder most marriages go bust in film frat.

On the other hand, the actor who had a jolly good time with the actress has resumed his connected journey once again.

Wonder if the loyal boyfriend will ever find out what his girlfriend did to him in his absence.