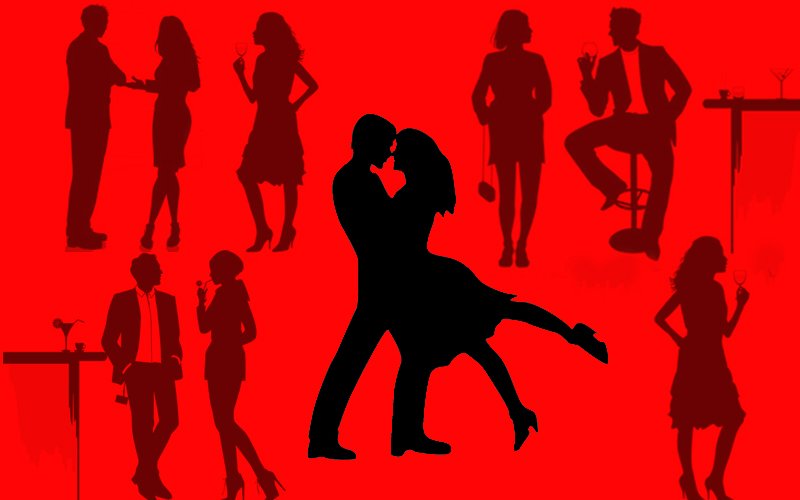 This seasoned actor has been a part of the glamour world and this lady is just about stepping into the business. However, their 'equation' has already set tongues wagging.

It's an open secret that the gentleman's marriage has been on shaky grounds for a while now. He and his wife live individual lives and are mere roommates behind closed doors.

Despite the speculations, he takes this much younger newbie out on social gatherings and the two do not bat an eyelid before agreeing to be photographed together.

A little birdie tells us that they had eyes for only each other at a recent bash and interacted with guests only when the actor introduced his 'friend' to them.

Such is 'love'.