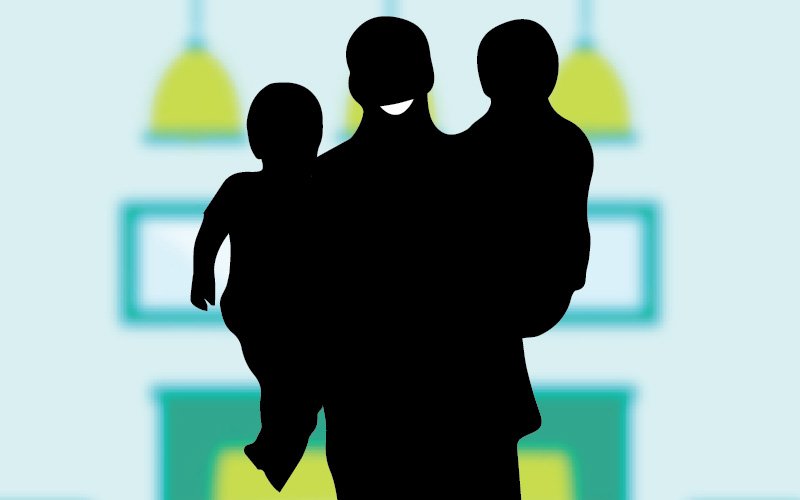 Your browser does not support the video tag.
He is always in the news and he is in the news again- and this time for something that he had been wanting to do it for long. He has often spoken about it in his interviews and writings and he has gone for it. Buzz is, he is now the father of two lovely children- daughter and son- through surrogacy.

The doctor in question we believe practises in Western suburbs and you might say that is definitely not a hint to tell you who the filmmaker is. But we can tell you that he is not married and his personal life has always been a matter of discussion and conjecture.

The names of the children were registered in BMC today. The son has been named after the man, sorry the men, who were closest to him. We know the daughter's name but we can't decipher the connection yet, maybe it's just one of those names he likes.

More on the filmmaker. He is brave and he makes lovely films. He has made multi-starrers which you and I saw several times. He recently made a film which had the audiences on two extremities.

He is in his middle-age and would easily pass off as at least 5-7 years younger than he actually is. He has many friends, but had a discord with one/two.

He is still brimming to make many more movies and we should be happy that he is out to entertain us in many Fridays to come.

And he is brimming with happiness! And why not? Judwaa paida huye hain!