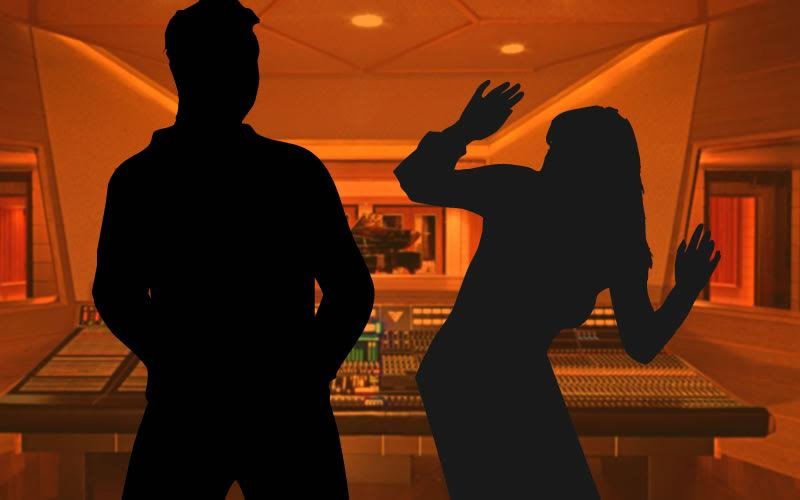 The incident happened over a year ago and we know we're a tad late in bringing this to you. But this piece of goss was too juicy to let go.

This composer, whose songs used to top the music charts in the 90s, was recording an erotic number for one of his upcoming projects. The female singer crooning the number was quite nervous as this was one of her first songs. Add to that, she was overwhelmed to be finally working with the composer whom she idolised over the years.

Result – she was unable to deliver the required emotions for the erotic number. Several retakes were done but the girl was still struggling with the song.

Sensing her nervousness, our talented composer here had a 'solution' for the youngster. The music director simply entered the vocal booth and unzipped his pants! As the singer stood there frozen, the composer asked her to feel him up. He matter-of-factly told her that this will help her get the right emotions.

Horrified and appalled at his bold proposition, the songstress threw her headphones away and stormed out of the recording studio. Understandably, the proposition was not 'music' to her ears.