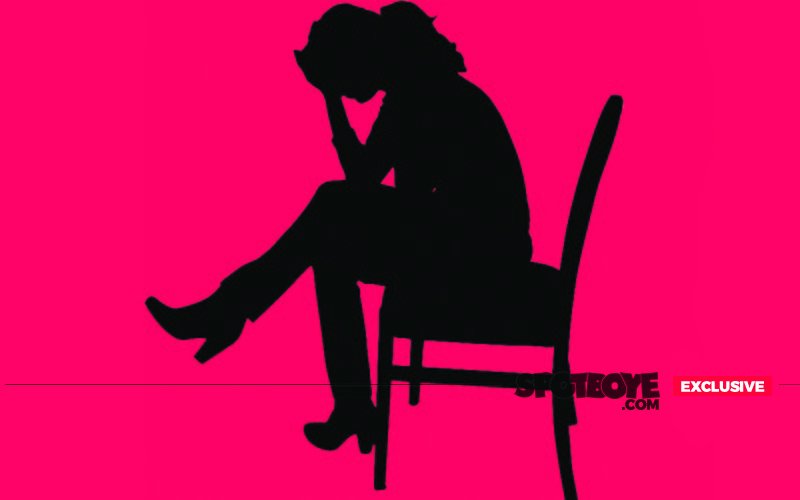 Your browser does not support the video tag.
Acting is in her genes, but this slim and petite heroine has never been as impressive as the elders in her family.

Written a lot for her personal life which also did not go down with one of the important men in her life, she got several opportunities but most of them blew up in smoke as they did not entice the public to come to theatres.

Recently, one of her forthcoming big films was put at the backburner for reasons best known to her. And now, she may have a compensation in the offing in her sparse kitty.

But desperate situations call for desperate measures, and this one has gone to the extent of slashing her fee by 50 per cent.

Tsk, tsk... that never-ending urge to make it big in Bollywood, I tell you!

We hope she recovers lost ground but you know how tough it is when the other fillies have gone far ahead of you in a hotly-run race. Any punters tempted to put their money on this filly whose odds have gone up in the betting ring?