DHOKA: This TV Actress Is Cheating On Her Husband With His Best Friend
The lady is question is known for her outlandish garbs and is currently painting the town red with her husband's best friend – also an actor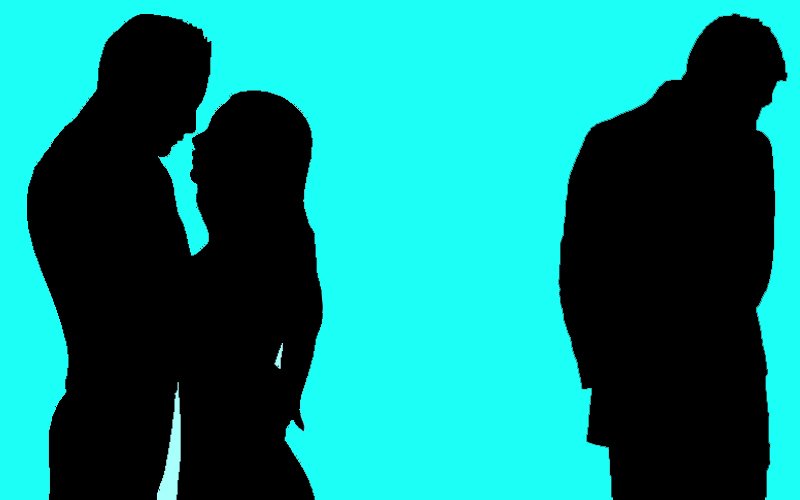 This actor, who is an established name in the TV world, has been part of several multi-starrer Bollywood projects. At the moment, a significant venture is keeping him busy and he is seldom home. His wife too is a well-known face, but for some time, has been struggling to find work.

With so much time at hand and the husband spending long hours on shoot, she has been getting up, close and personal with her husband's best friend – also an actor.

Those in the know say that the two meet often and are also spotted together at events, dinner dates and house parties. The actress' love interest was linked to another telly star, who is separated from her hubby. However, looks like that's a thing of the past as the actor showers this lady with affection.

Our well-placed sources also tell us that this actor now visits this actress' house often, making heads turn but the duo seems unaffected.

Meanwhile, the husband is blissfully shooting unaware of what is happening behind his back.