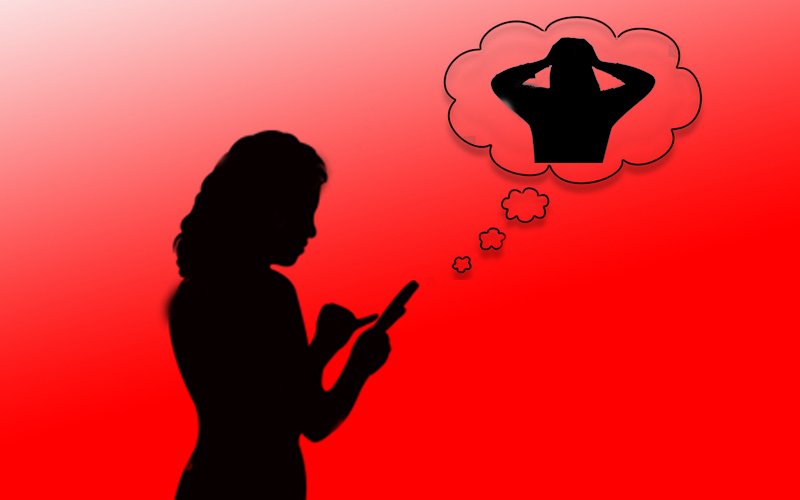 This actress was once a producers' favourite with her show leading TRP charts. However, despite the show's successful run, this lady found it difficult to get work thereafter.

She returned to the silver screen after 2 years with a mythological show which resonated with the audience. But, history repeated itself and this actress is out of projects, yet again, once the show went off-air.

Helpless, she reached out to a Top TV producer and requested to be given a role. Such was the desperation that she messaged the producer every hour. When she didn't get a reply, she called her manager and worse still, dialled her office landline's number repeatedly.

Exhausted with the behaviour, the producer blocked her on WhatsApp and also informed her team that no calls and messages from the actress are to be entertained.

We wonder if her image of being the tantrum queen has led to the situation.