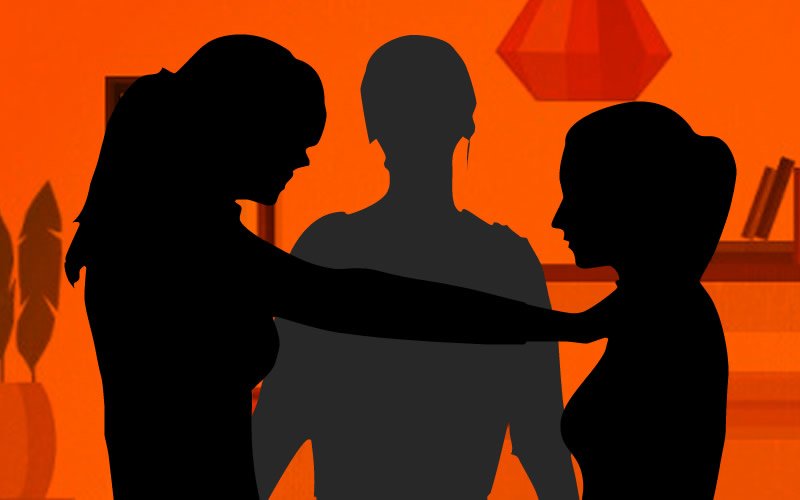 Your browser does not support the video tag.
When her marriage with her actor-filmmaker husband hit rock bottom months ago amidst rumours of the husband dating a voluptuous actress, this entrepreneur and mother of two had packed her bags and headed to her parents' house in South Mumbai. Now, the wife is back in her husband's arms. So what caused this change of heart?

Turns out, the husband's family, which is one of the most prominent families in the industry, had a role to play in this. When they got to know of the situation, they quickly swung into action. The husband's parents made sure that their son corrects his wrongdoings and work on his marriage. However, the wife remained unconvinced.

That is when the three ladies of the otherwise patriarchal family took matters into their own hands. The ladies - including the mother-in-law – had numerous discussions with the bahu, trying to make her understand that her husband is now a changed man. They even promised her that they'll see to it that he doesn't hurt her in any way henceforth. The wife, who has always abided by the trio's wishes, could not turn them down and reunited with her husband on their word.