Has This Stunner Been Promised A Plush House By Her Ex?
That's the grapevine and we won't hold it back from you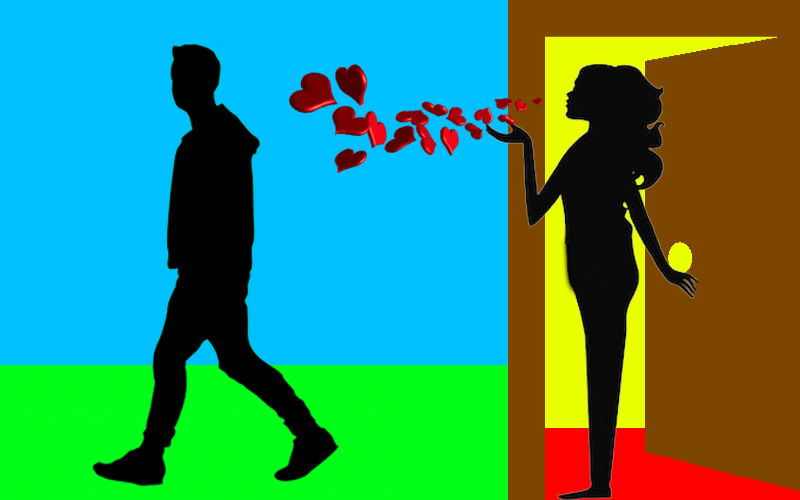 She often tops the charts in the list of heroines and is now much at peace than before. Even her restlesness of hunting a new roof has stopped. We hear her ex actor-boyfriend has decided to be gracious in giving her a new flat, quite near to where he resides. Pyaar ho toh aisa, immortal love that's called isn't it?