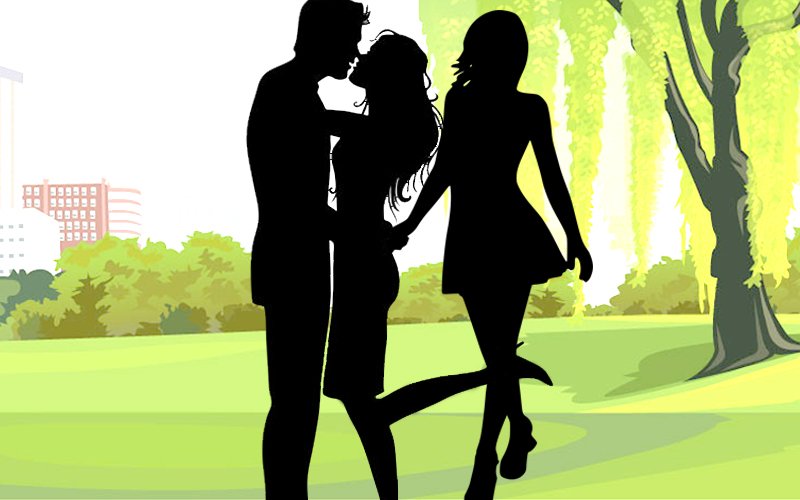 Your browser does not support the video tag.
This actor is a married man known for his acting chops. He has done fairly well in South and Bollywood.
Now, a little birdie tells us that this 'gentleman', who has a 'family-man' image, is having an extra-marital affair with his sister-in-law. Yes, you read that right!
While the actor in question appears to be happily married to his wife -- also a well-known name in the South -- he is now in fact involved with her sister. The actor and his sister-in-law have been spotted spending quality time at the city's Taj Lands End a number of times, however since the two are related, onlookers do not suspect anything.
Interestingly, the sister-in-law has not had a great marital relationship with her husband either.
We also hear that the crew of the actor's films down South are speculating trouble in his paradise, with some even suggesting that the actor might soon separate from his wife.