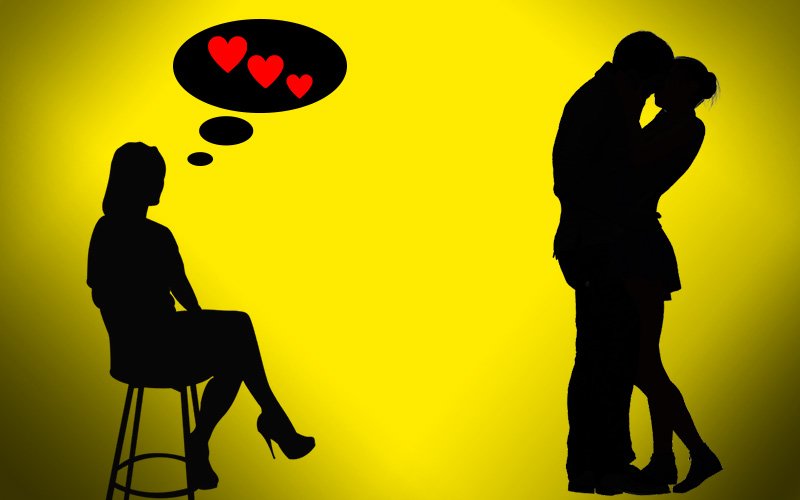 He is known for his indignant and arrogant demeanour. She is known for her statuesque beauty and drop-dead gorgeous looks. These co-stars turned lovers, have made more headlines for their love story and little to none, for their work.

While the lady dotes on the man, he is infamous for having a roving eye. The two have never publicly acknowledged their relationship, and perhaps the actor uses this to his advantage.

We do not wish to break the innocent lady's heart, but just saying she should be smart enough to read between the lines.

Her man tried to woo the heroine of his latest movie with sugar-doused WhatsApp messages but she didn't care much for them. The desperate actor has been quick to shift his attention to another stunning lady. We hear the latest object of his affection is a leading lady's best friend. The lady in question has no association with the film world, but her elder sister made her (forgettable) Bollywood debut in 2015.

Concentrate on your films we want to tell him, because your work will take you places - not your infidelities!