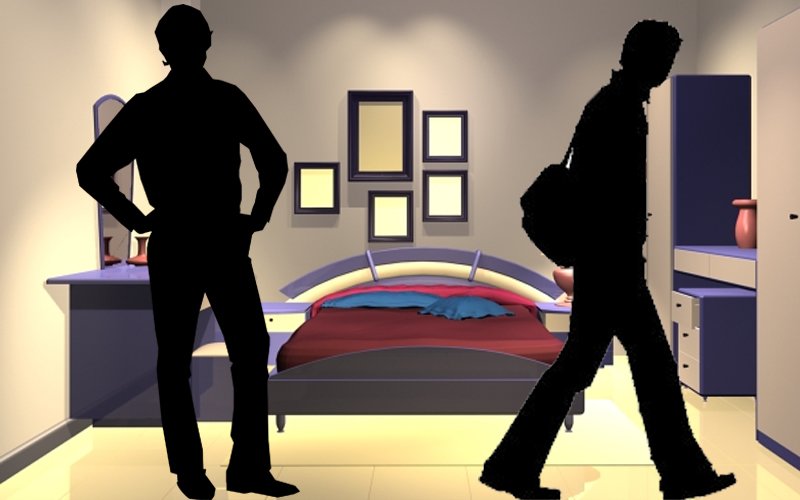 Your browser does not support the video tag.
Who says that the casting couch only exploits PYTs hoping to get a break in the big bad world of Bollywood. This young lyricist who has delivered a few hits did not know that he will get an indecent proposal when a male producer agreed to meet him.

Now, this lyricist is a new name in the industry but has penned a couple of well known songs. In a bid to secure some work, he approached a producer who was working on a much-hyped big budget film. For the first few days, the producer avoided his calls but later agreed to meet the lyricist. The producer asked the lyricist to see him at his office with a few samples of his work. The lyricist agreed and met him.
Maybe he did not know that the producer is known to have a penchant for men.

The producer was extremely well behaved and then asked the lyricist to drop by at his place so that he could narrate the scenes to him.

The lyricist did not doubt his intentions and was on cloud nine, believing that he was close to signing a new project.

But when he dropped by at the producer's bachelor pad, he was in for a shock. The producer seemed like a changed man and made his move, asking the lyricist for a sexual favour in return of this dream project.

The lyricist was taken aback and politely turned down the proposition by saying, "Sir I am really not okay with this." To which the producer said that he will only get the project if he compromises.

The lyricist was shocked and all his dreams of working for this big budget film were shattered in a matter of a few seconds.

Bollywood and its ways we tell you!