Men Are Loading This Hottie With Cash, And You Can Understand Why!
It's all about money, honey! And when you're a gorgeous young girl in the movies, money talks and more is often less...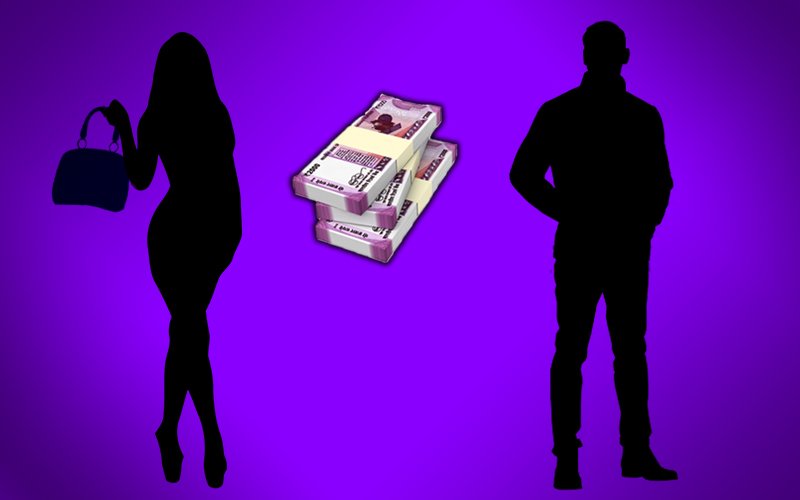 This actress was recently in the news for her love life. Her mushed-up pictures with her man have been creating a lot of noise on social media. She's quite a looker and her sultry Instagram feed has her followers eating out of her hands.

Now, she's gone extra social! In her liaisons and interactions, we mean.

The hottie who boasts of a perfect 10 figure has been making frequent visits abroad. She has been meeting men who load her with the cash she needs. It's money that helps her live in the lap of luxury and afford shiny-new things that money can buy.

What are these guys getting in return? Your guess is as good as ours. What a pity!