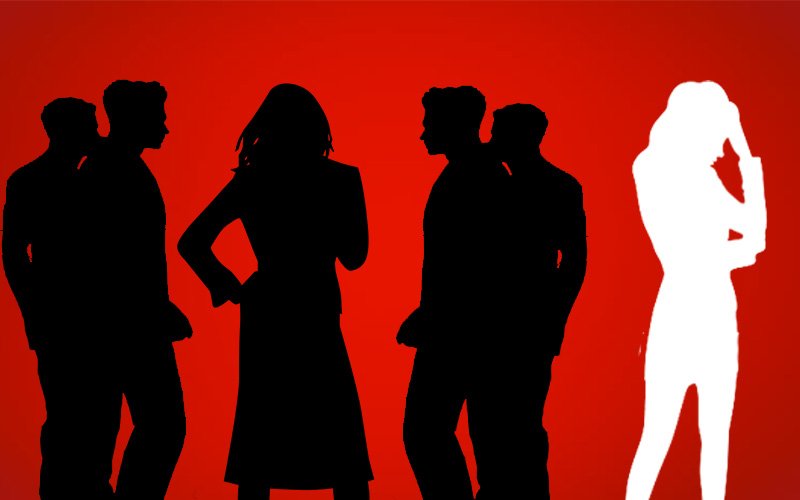 Your browser does not support the video tag.
She is a glamorous star but she was recently left questioning her own sex appeal. Turns out, her manager is a man magnet.
The good-looking duo boarded a flight from Mumbai and while on the flight, they befriended a group of men.
Now, the star wanted to have fun and the manager was also having a good time. So, they decided to continue the party when they landed at their destination.
The group headed to a club and that is when the actress realised that she was pretty much left standing alone in a corner.
Now, the actress, who is a Bollywood A-lister and has proven her mettle in many films, is used to being the centre of attention.
But her gorgeous manager was stealing the limelight from her. The men made a beeline for the manager and the actress was left alone, nursing a drink.
The men who were foreigners were not star struck by the actress' presence and gravitated towards her beautiful manager.
Sometimes,your looks can threaten your job. We hope the manager does not get the boot for this!