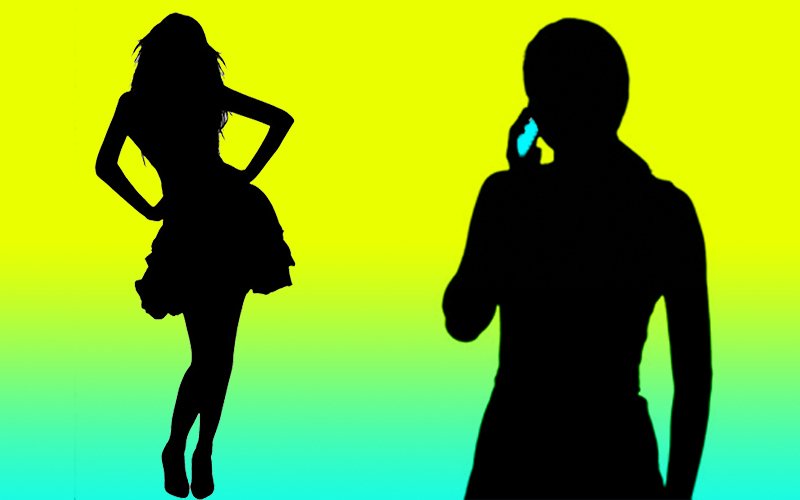 We all love our kids, and this Mommy does too. So, we weren't surprised when we heard that she has aggressively taken up the task to ensure that her daughter recovers all the lost ground.

Beti bechari has no option but to hope that Mommy's requests will not fall on deaf ears. She arrived in Bollywood with lots of fanfare in a big film, but almost everything flopped thereafter. Whatever she touched, turned stone.

And where are these requests from Mommy being made? Not in person, but over the phone. And it's the heroes who are directly getting these calls.

Surely they can't be disrespectful, and we hear that one of them has already obliged.

Woh kehte hain na- bado ka samman karna chahiye.