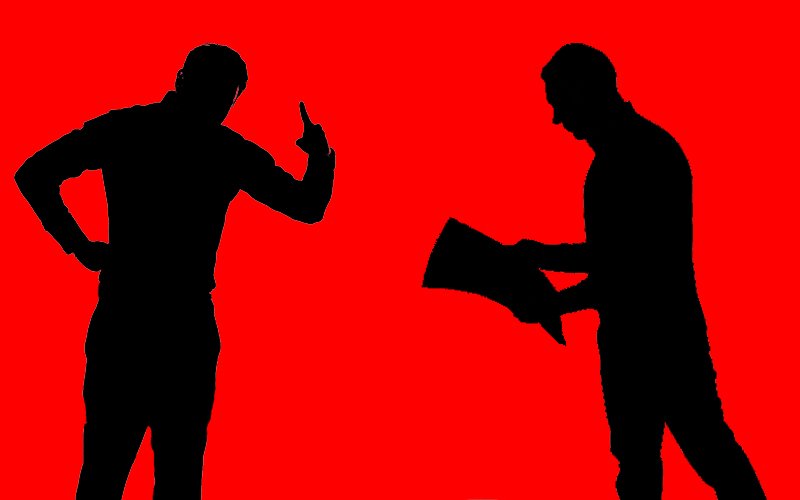 We are aware of stars handing over a list of terms and conditions to the producers before they sign a film. However this star who is going to be a part of a two-hero film, has gone one step ahead. He has asked the makers of his upcoming film to change the script of the movie.

A little birdie tells us that before this star came on-board, everything including the script was finalised and the film was all set to go on floors. But as soon as the producers roped him in for the project, he ensured that his demands of changing the script don't go unheard. "The makers had even zeroed in on a music composer for the film. But everything was in vain once the star was on-board. The A-lister made so many changes that even the composer did not have enough time to rework the songs and he was left with no choice but to opt out of the project," elaborated the source.

For good or bad, thefilm's team is now toeing the line.