Physical Attraction On The Set, Passion Off It. Actress Having A Ball With Her Crush
They are mixing work with pleasure. Their fondness for each other has ignited a passionate affair between the two. Maybe even their families too know about it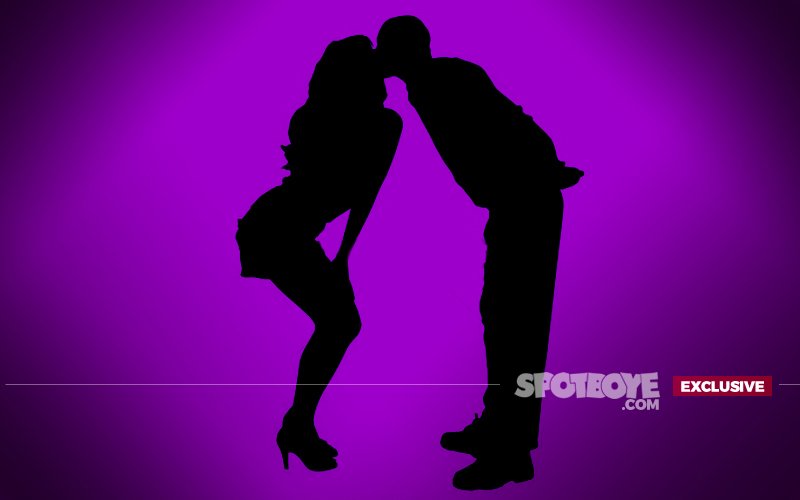 He is a fab actor and she is a fab actress. She had a childhood crush on him and both always acknowledged and appreciated each other's work--- but their upcoming film has made them admire each other in a different way.

Yes, they have got up close and personal. Long hours of shooting, romantic scenes, lunches, dinners---- you know how it is!

The guy is quite commitment phobic and the girl is still nursing a break-up with her longtime boyfriend.

Remains to be seen if this is gonna get serious or is just a fling.

Both are very ambitious in their careers and when two such strong-minded people come together, fusion of all sorts is never easy.