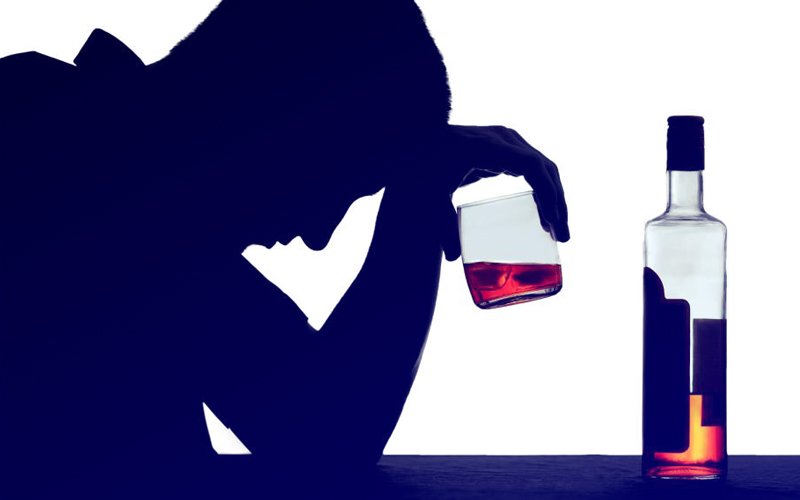 Acting runs in his genes and runs very thick and deep. But was he willing to trust those genes?

No, and he started drinking after his debut film failed sometime ago--- and how! So much so that his kith and kin have become extremely concerned about his health.

Their efforts to induce replusion for alcohol in him have only made this fair, good-looking guy take to it with double vigour and perhaps he now also needs anger-management classes.

But who will lift him and take him to that class? And when they reach, will the medical personnel attend to someone so sloshed? Tutor at home? Not possible for the same reason.

With no punters in sight for this mare who was a non-starter in his last outing, we shudder to think what lies in store for this dishy 20-something.