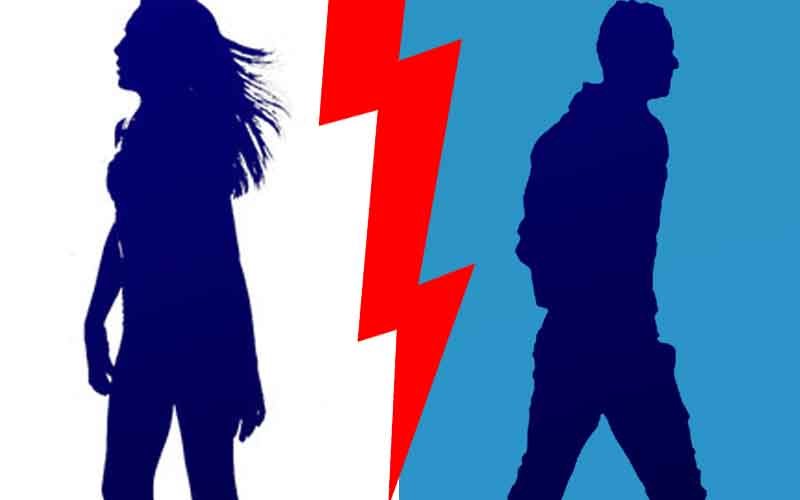 We know disputes are common in Bollywood but we don't often hear a director going all out to dig his own grave. But now, we have one such.
It's someone who has an extremely negative record in sharing a good rapport with his cast and crew. Obviously, he needs a few relaxants which make him realise that he has committed a cardinal sin of throwing a big spanner in a promising star kid's launch, whose parents are now tearing their hair out.
Imagine the latest cheek of this man as he is now audaciously giving out false stories against the producer.
The devil is in the detail and we hear that his PR machinery is calling up senior journalists to write these stories so that they look credible.

Really, what a shame!