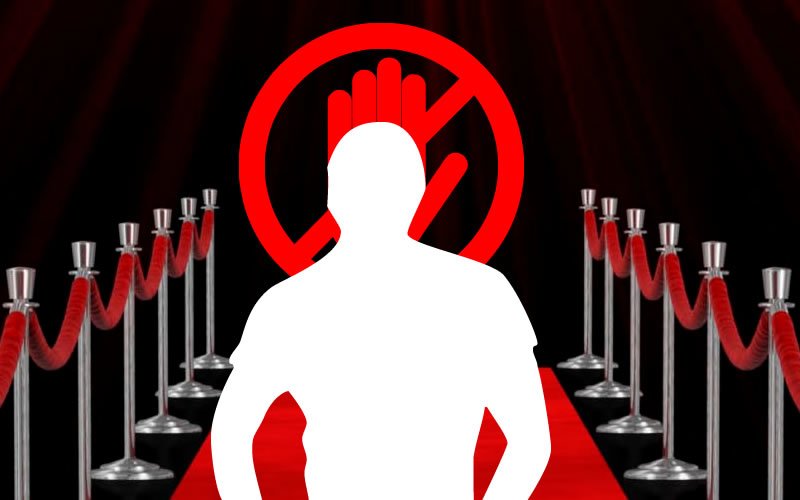 Your browser does not support the video tag.
This senior actor, who in his heydays was the centre of female attention thanks to his rugged good looks, recently was given the royal snub.

Like most of Bollywood, this actor too was invited to a film awards ceremony that was held across the shores. In fact, he even attended one of the first events leading up to the main awards night.

Shockingly though, due to a 'miscommunication' between the event organisers and his manager, the actor's name was missing from the list of stars who will be attending the main event. By the time the error came to everyone's notice, the function was less than a couple of hours away and the seating had already been finalised.

How did the actor retaliate to this royal ignore? He just packed his bags and flew off to a popular beach destination in the same country for an exotic family vacay.