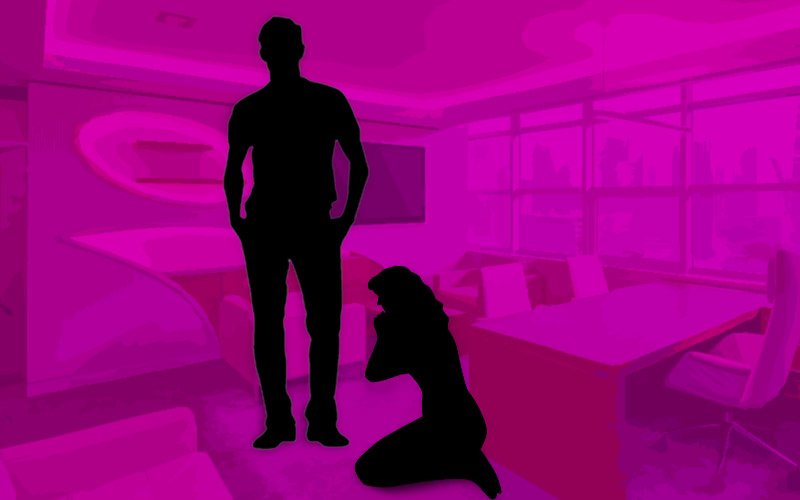 Your browser does not support the video tag.
In Bollywood, money talks. The whole thing is that ki bhaiyya, sabse bada ruppaiya. Everything may be forgiven, but if you cut into someone else's paycheque -- that will never be forgiven.

But here is a superstar who is proving to be an exception.

The handsome superstar is prepping for an upcoming release. 2016 saw him in the middle of a personal turmoil and he became the bhakt of a life coach.

Now, the life coach has told the superstar to stay away from all sorts of negativity and practice patience in all sorts of situations.

But drama seems to follow him and this time, he found out that his trusted manager who has been handling his money for many years has been robbing him blind.

When the superstar found out, he was livid and so was his family. His father advised him to fire the manager immediately. But then the superstar remembered his life coach's gyaan: Forget and Forgive.

Because of his new spiritual state of mind, the superstar decided to forgive the manager.

He called her and told her to confess and when she apologised for her misdoings, he gave her a lecture on the importance of good karma.

And the manager continues to work with the superstar, even though she and her team might not be an integral part of his big deals and projects hereafter.