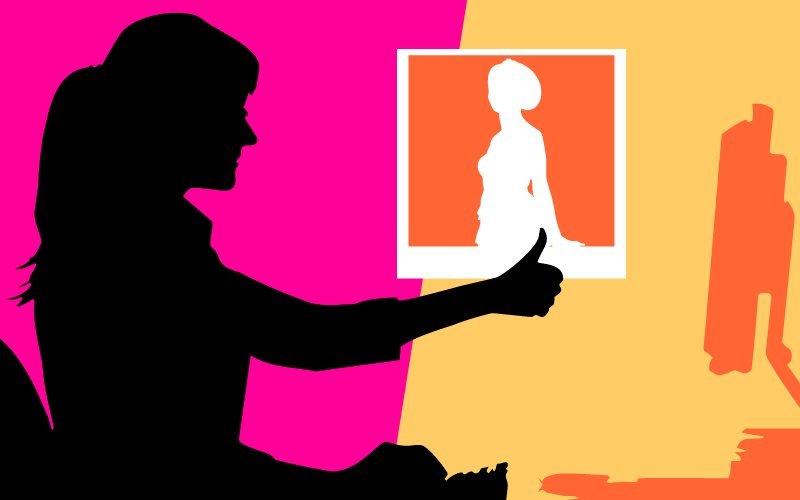 Your browser does not support the video tag.
A few months ago, we told you that a top-league actor has been spending quality time with the daughter of a top film family. The lady is question, who was going through a rough patch in her marriage, found a shoulder to cry on and the two gradually became more than good friends. So much so that
this lady was considered one of the main reasons behind trouble in the actor's marriage. Eventually this actor did part ways with his wife.

Now, in an interesting turn of events, the lady in question bumped into the actor's former wife at an event. Usually in such situations, the ladies involved tend to snub each other royally, but in this case, the opposite happened. The two ladies not only met cordially, but also were all smiles for the cameras. In fact, one of the two ladies was all praise for the other on social media.

Looks like the two women have moved on in their lives and have put the past behind them. If only all relationships ended on a good note.