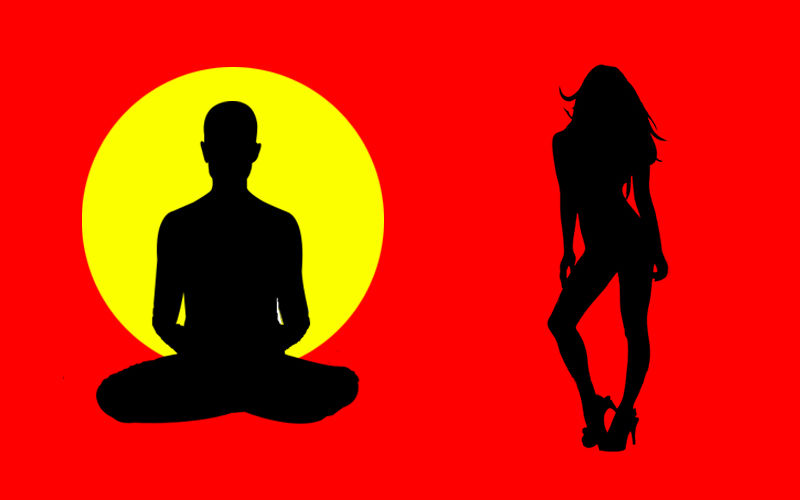 That celebrities consult astrologers to take significant decisions of their lives is no news. From film titles to adding/deleting alphabets to their names, the pundits are stars' go-to people.

Now, we have got deets on a certain A-list actress who has been advised that she doesn't shoot in India for the time being. As a result, the lady spends most of her time abroad and will film in the country only once the pundit gives her a go ahead.

The actress has been signed on for a big film however, we hear that she has decided to begin shoot early next year. Looks like the pundit has asked her to strike out this year as far as her film commitments in India are concerned.

Bollywood and its ways, we tell you!