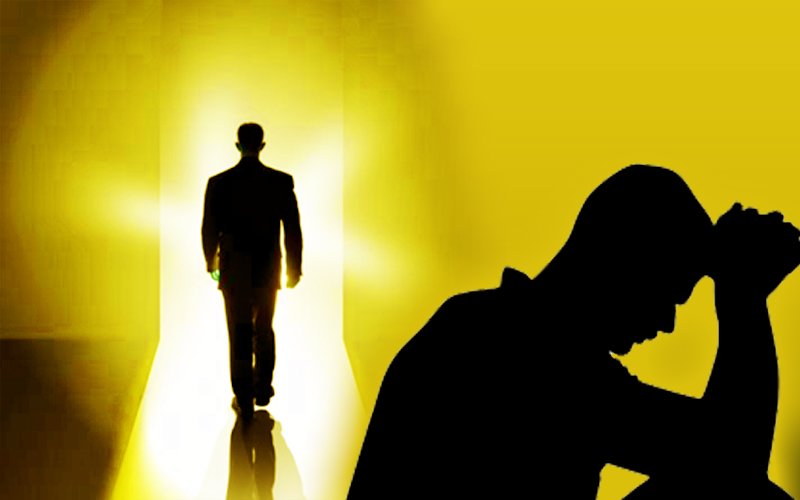 It's nothing much happening on this action star's front.

And now, his next film's producer is banging his head against the wall. The producer is finding it very tough to find financiers. He has a good connect with a big moneybag in the industry who backed him on his last venture- but Mr Moneybag too is not very keen on putting his hands in this one. He feels that he will end up burning his hands. So, he continues to have meetings and meetings, bas.

Reason we guess is that the director who has been hired does not have a great track record. And the action star in question too needs to pull up his socks a bit at the box-office. We hear that it's taking a long time to sign the leading lady as well.

Ab hum kya karen? We toh can't help this trio. We don't even know if they have a great script with them. Jiski jaisi soch.